**COURTESY POST**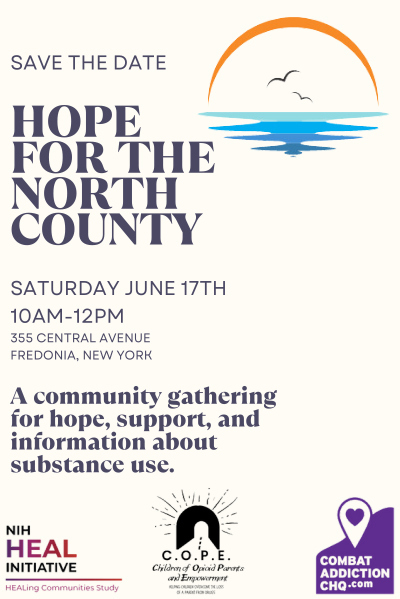 Fourth-graders from Silver Creek Elementary School enjoyed an educational field trip to the Buffalo Museum of Science on Tuesday, May 30, 2023. 🚌 🧬 Students from the classrooms of Brennan Cooper, Melanie Orffeo, Cassandra Vasko, Heather Westlund and Jennifer Zbytek attended. 👩‍🏫 👨‍🏫 These Black Knights explored concepts related to electricity/circuitry, friction, archaeology, gravity and more. ⚡️🔭💡🔬 Thank you to the Buffalo Museum of Science for hosting our Black Knights.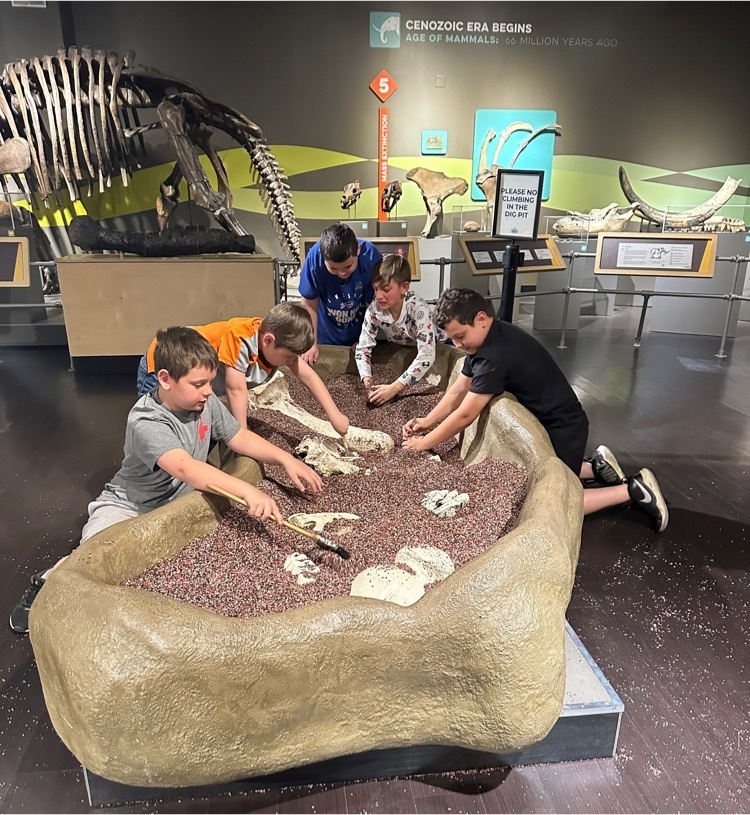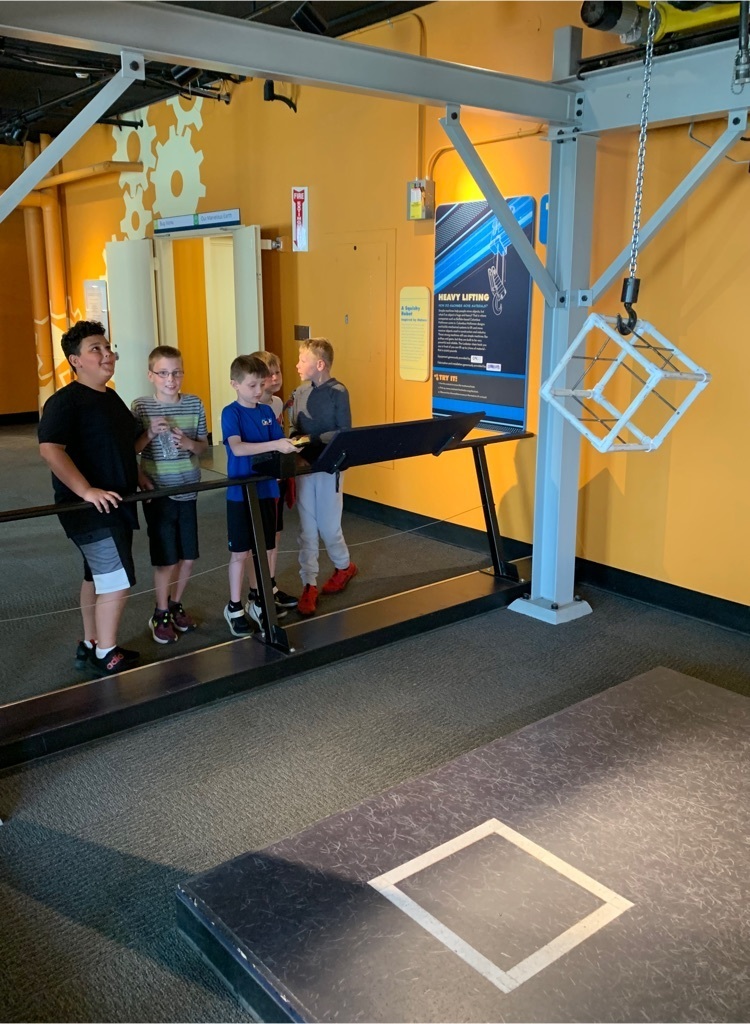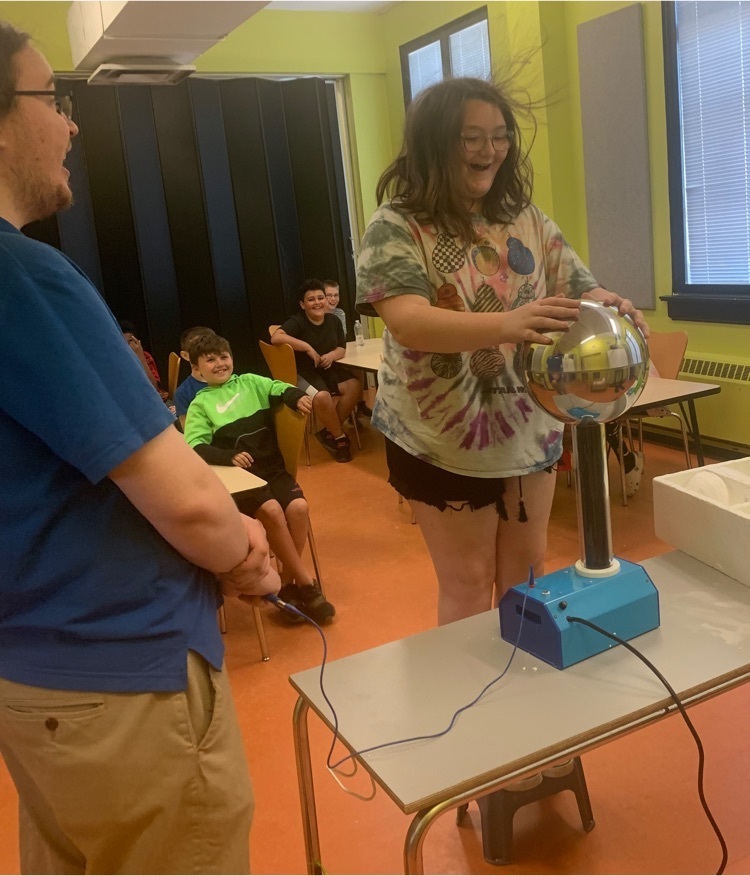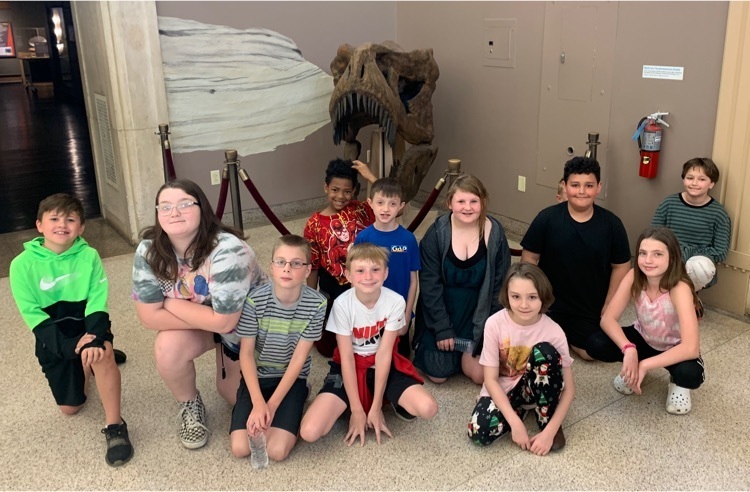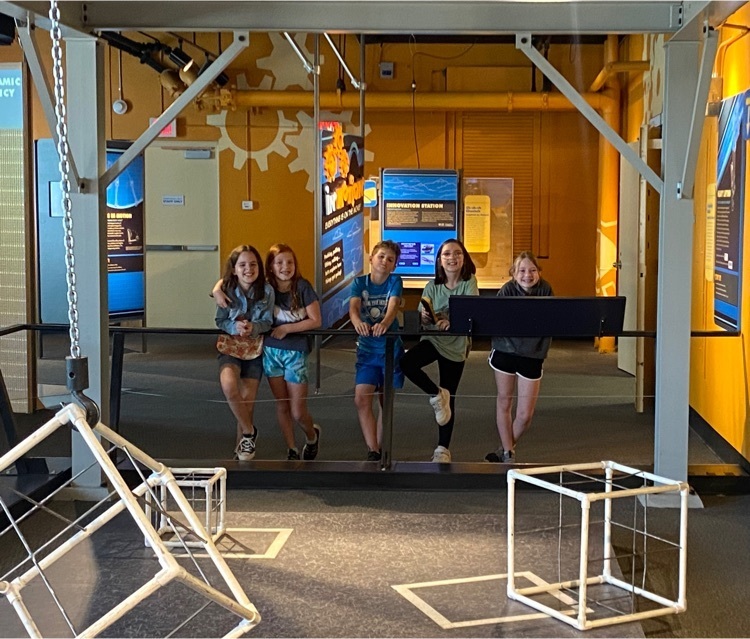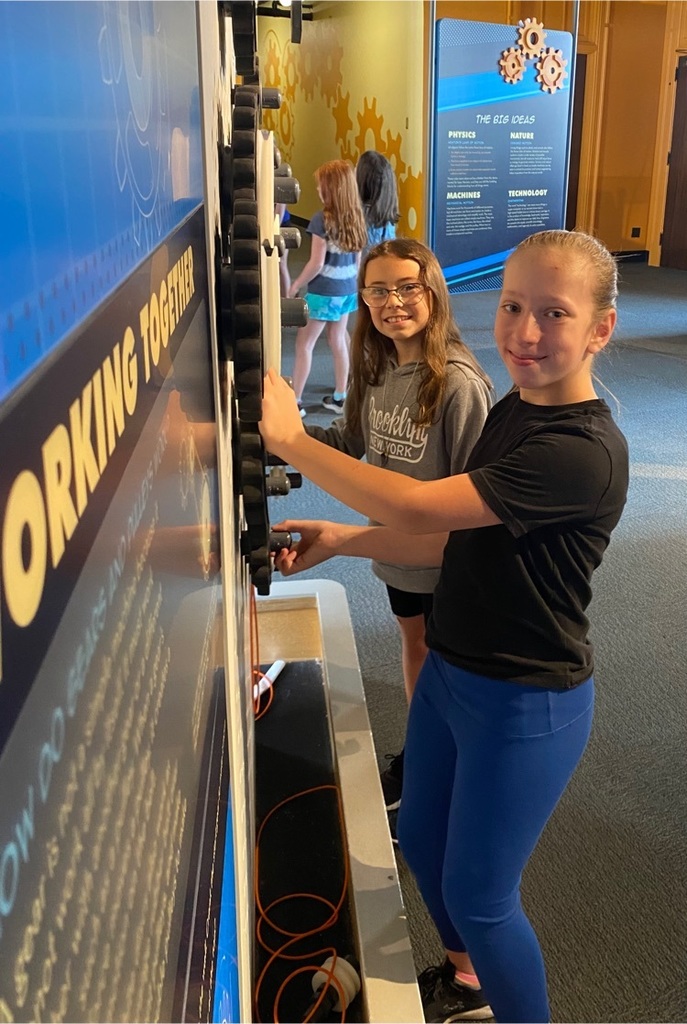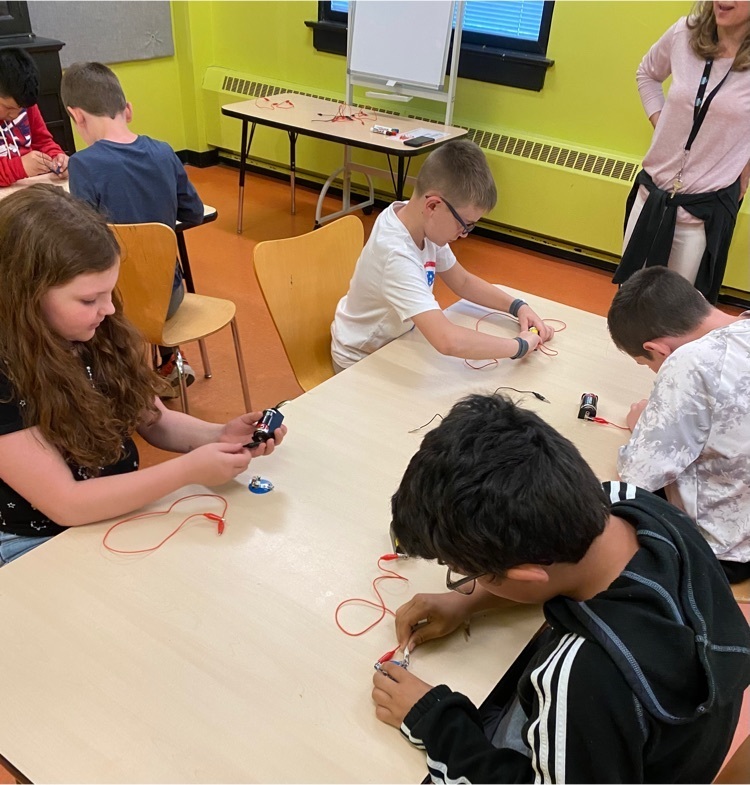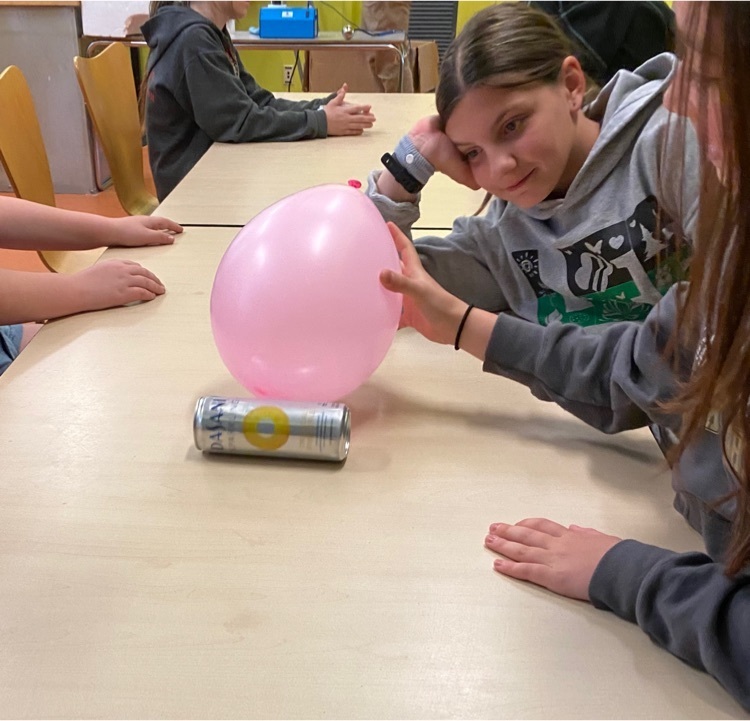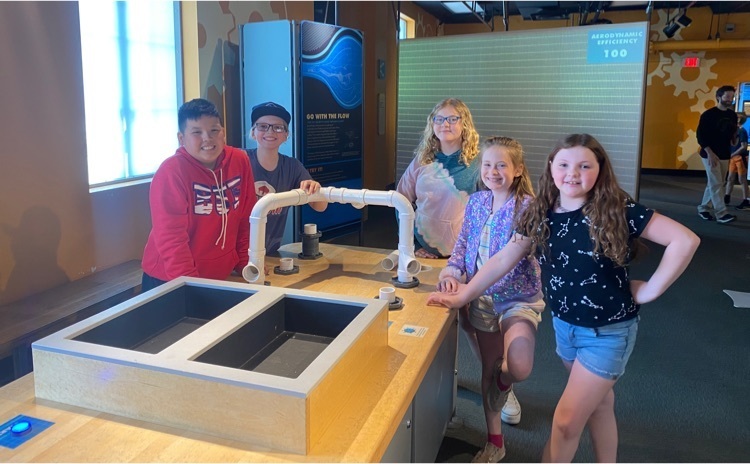 **COURTESY POST**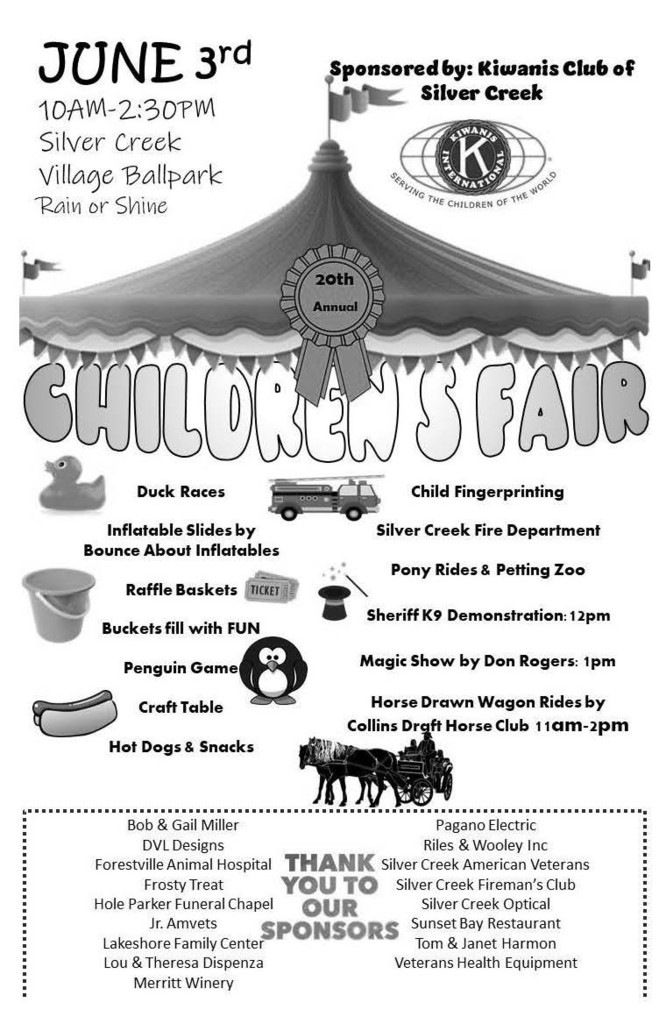 Principal Heather Krystofiak joined Mrs. Weiss' class and opponents from Mrs. Williams' class for a game of kickball at Silver Creek Elementary. 🦵 ⚽️ The play of the game was Ms. Krystofiak's home run at the top of the second inning. 💪 A great time was had by all! 💛🖤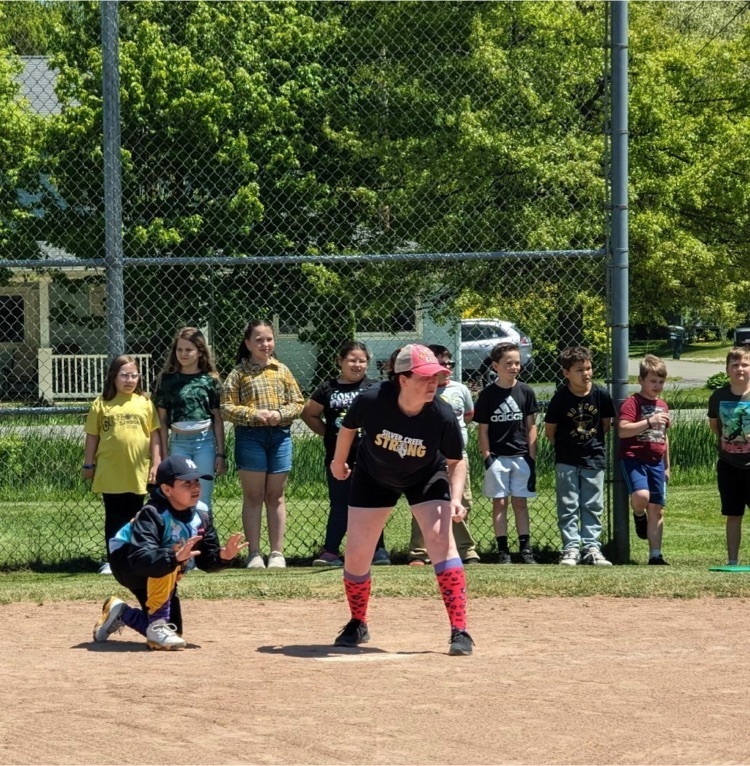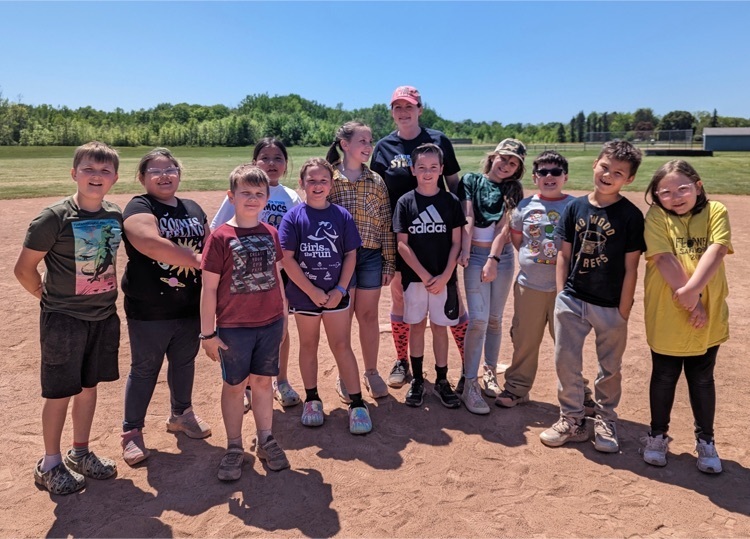 The Class of 2023 on their senior class trip last week (Thursday and Friday, May 25-26, 2023) to Cedar Point in Sandusky, Ohio. 🎓🚌🎢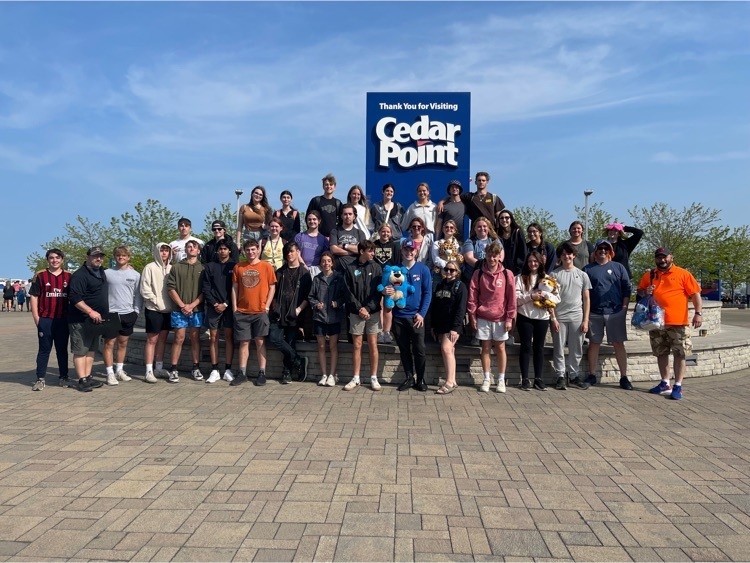 As you can tell from their creative artworks displayed in the corridors at Silver Creek Elementary, summertime is on our Black Knights' minds. 🪁🍦🇺🇸 🏖️ 🌸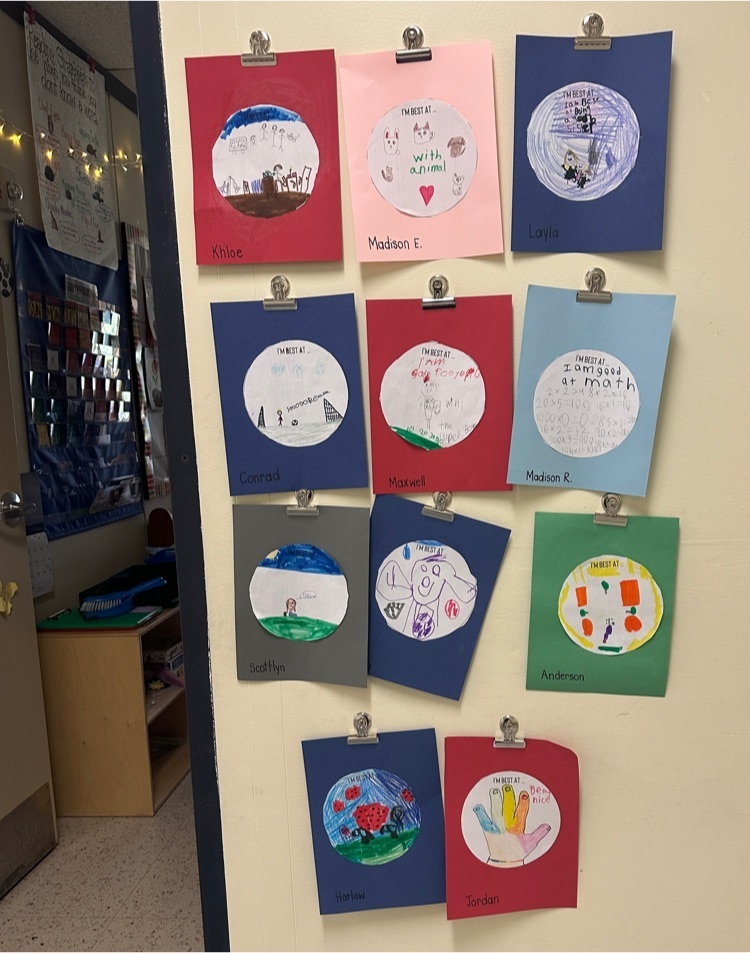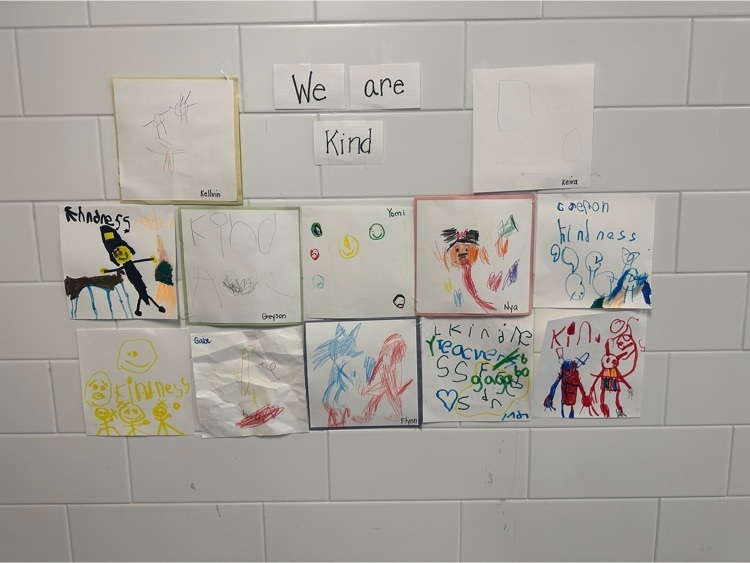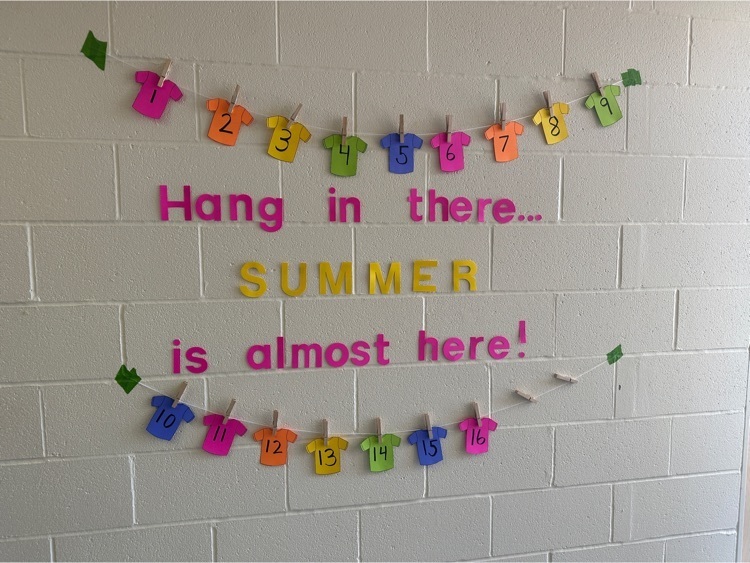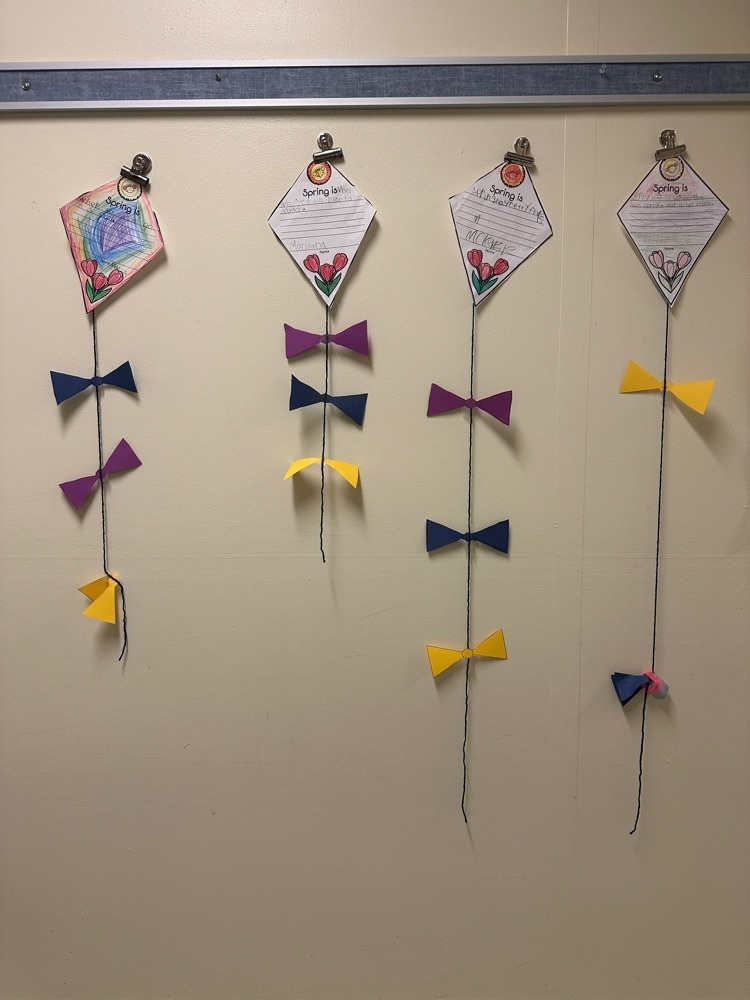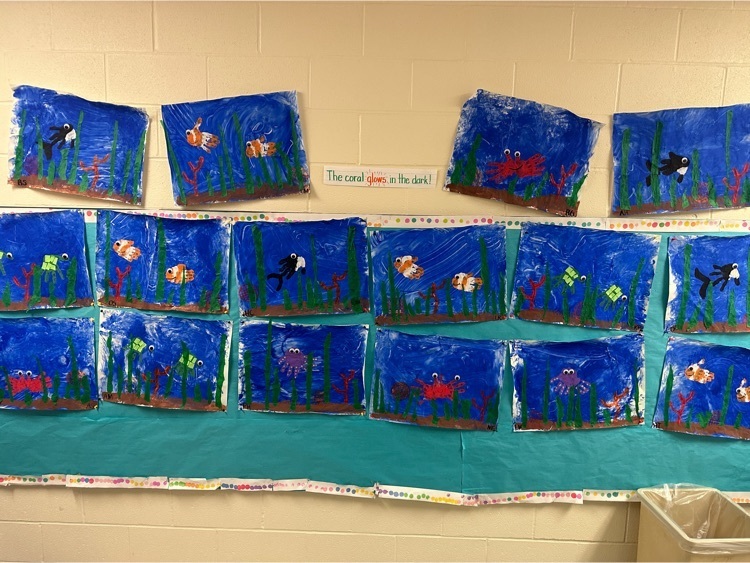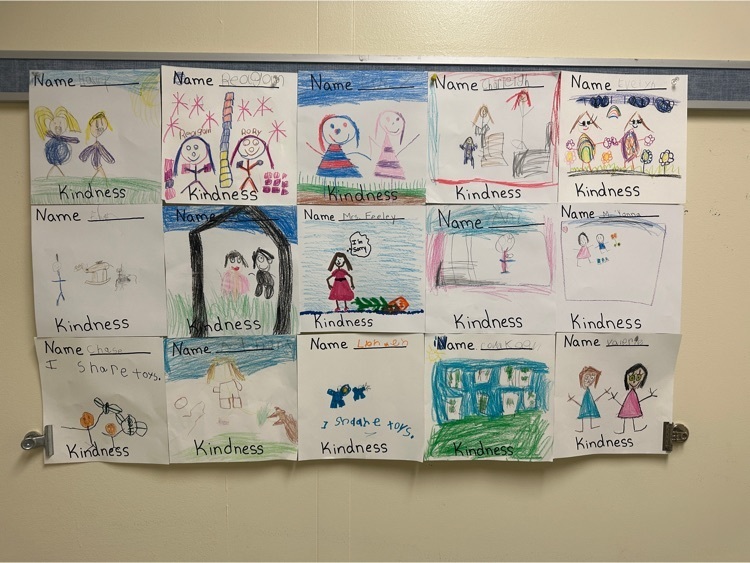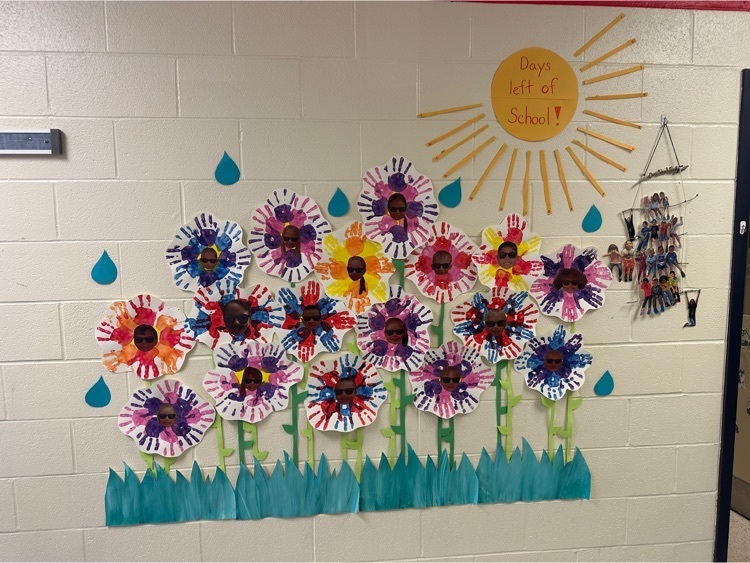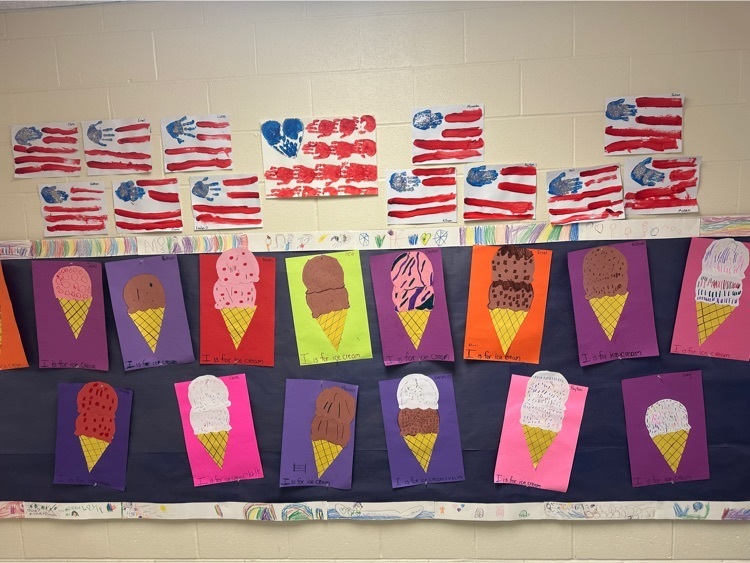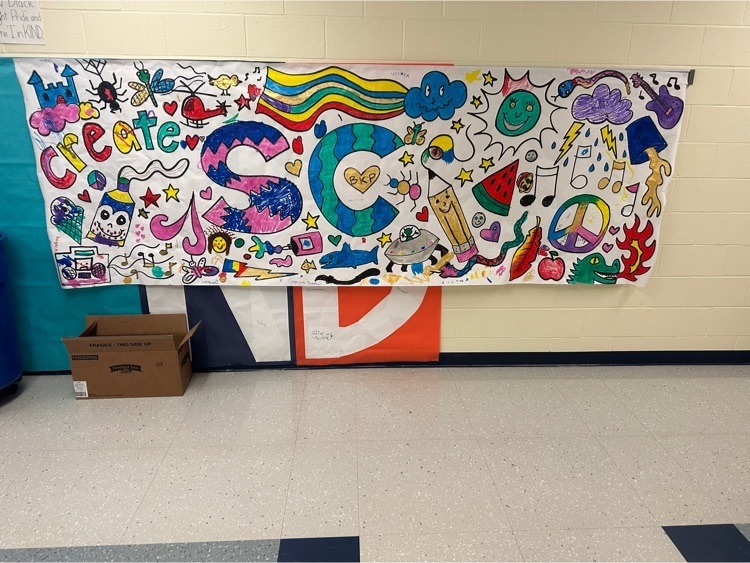 On Friday, May 26 Ms. Conner's class had a theme for their end of school countdown. It was pool day, so they spent the day in floaties and completing beach/pool activities!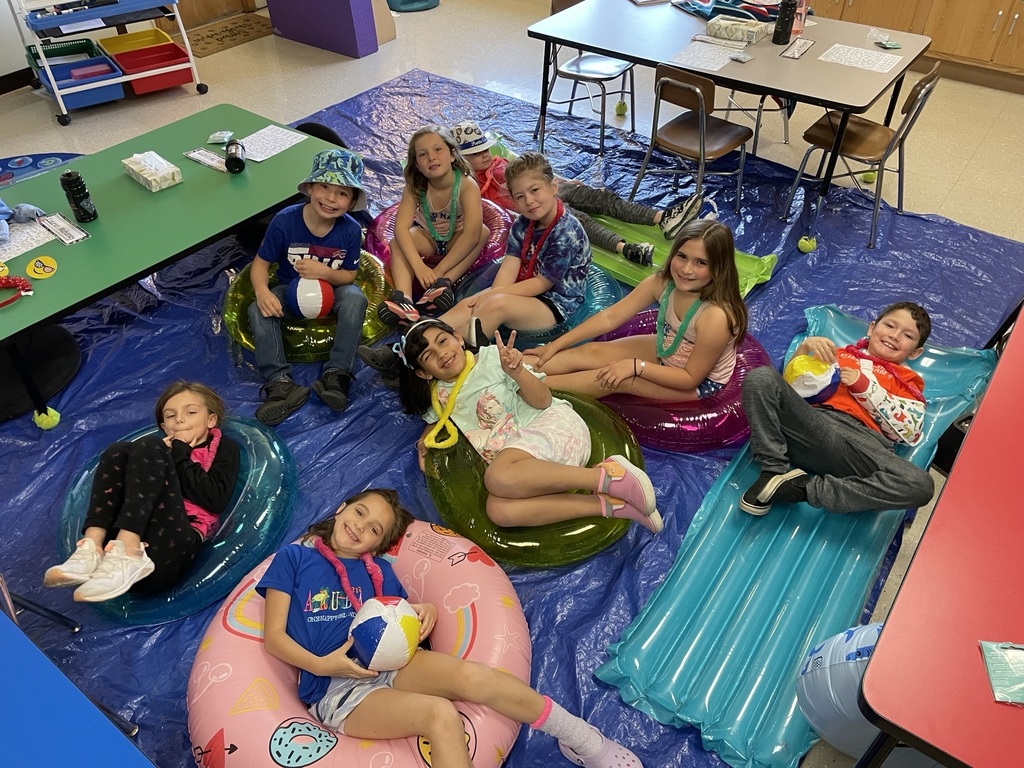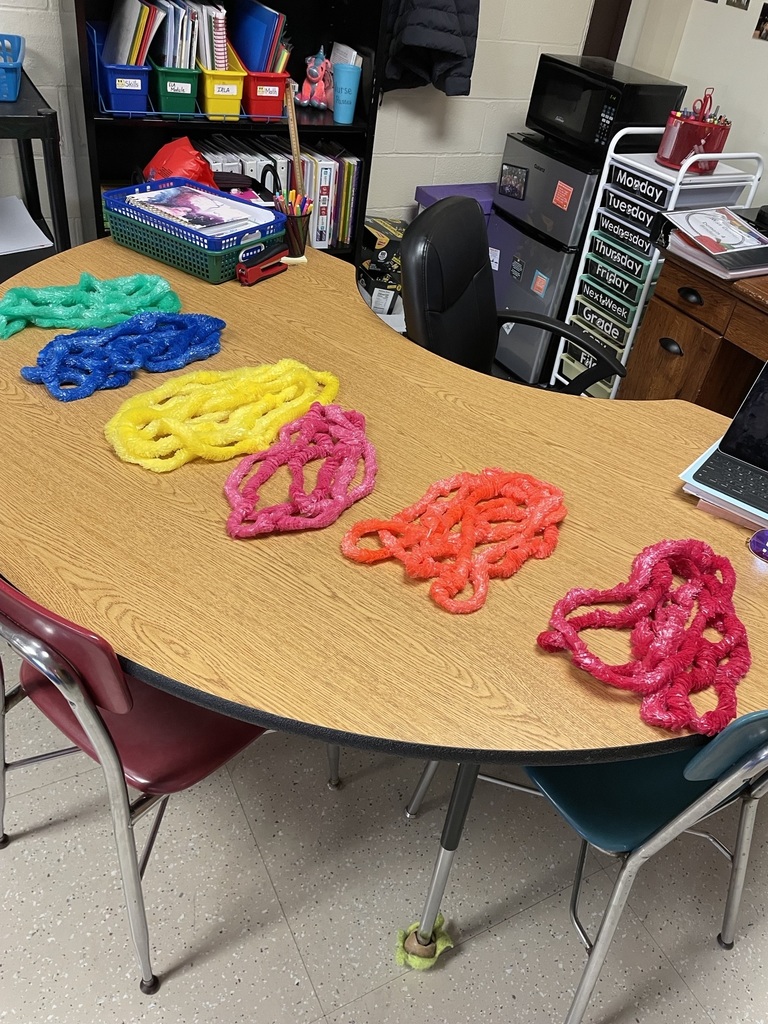 𝗝𝗨𝗡𝗘 𝟮𝟬𝟮𝟯 𝗖𝗔𝗙𝗘𝗧𝗘𝗥𝗜𝗔 𝗠𝗘𝗡𝗨𝗦: Daily breakfast and lunch menus for Silver Creek Central School District are available via the CAFETERIA MENUS button on the homepage of this website. Monthly menus are also available via the following links: Elementary breakfast:
https://5il.co/1vc1a
Middle/High breakfast:
https://5il.co/1vc1d
Elementary lunch:
https://5il.co/1vc1b
Middle/High lunch:
https://5il.co/1vc1c
𝗙𝗜𝗡𝗗 𝗦𝗨𝗠𝗠𝗘𝗥 𝗠𝗘𝗔𝗟𝗦 by texting "Food" to 304-304 or visit SummerMealsNY.org or call 1-866-3-HUNGRY for more information.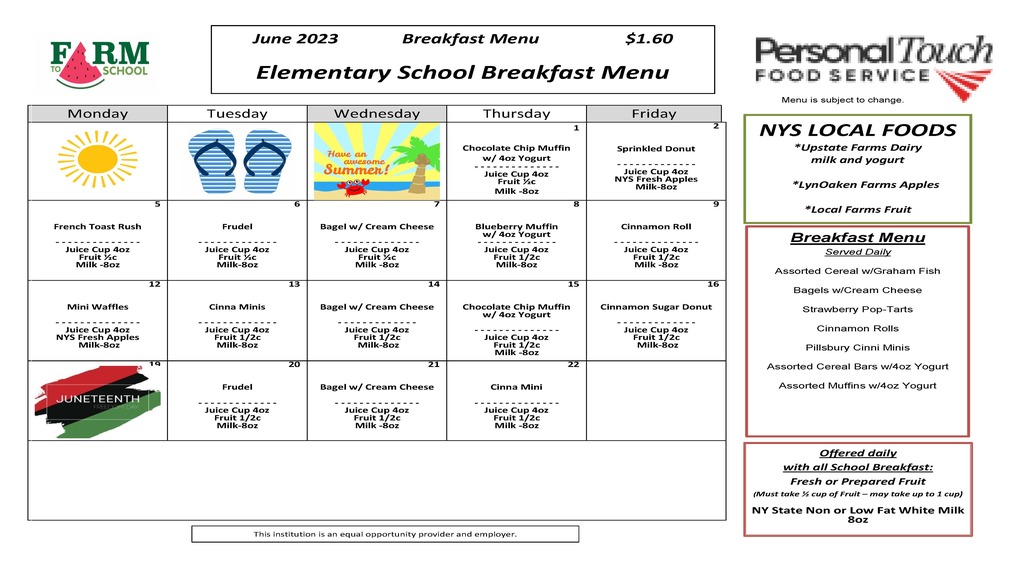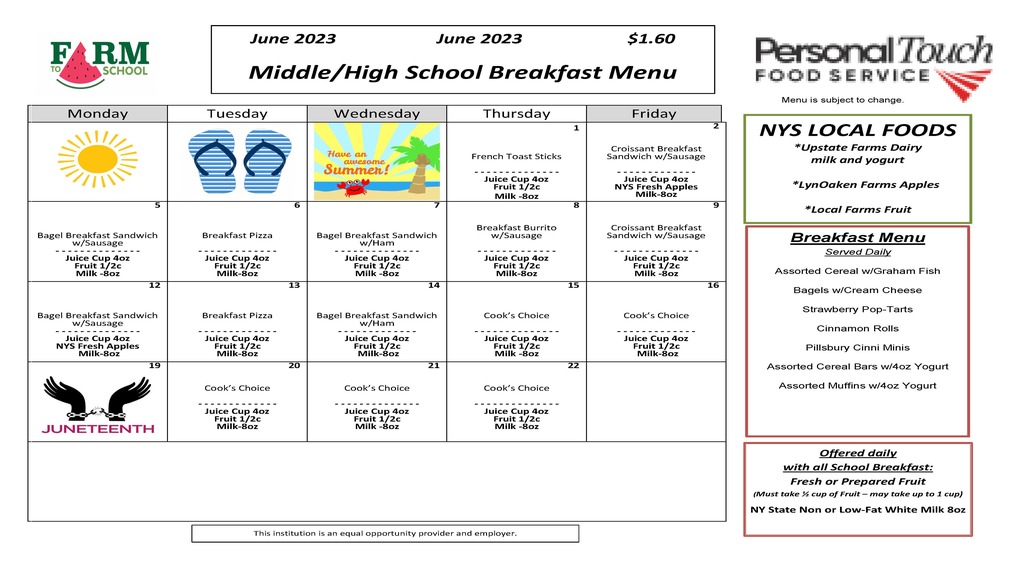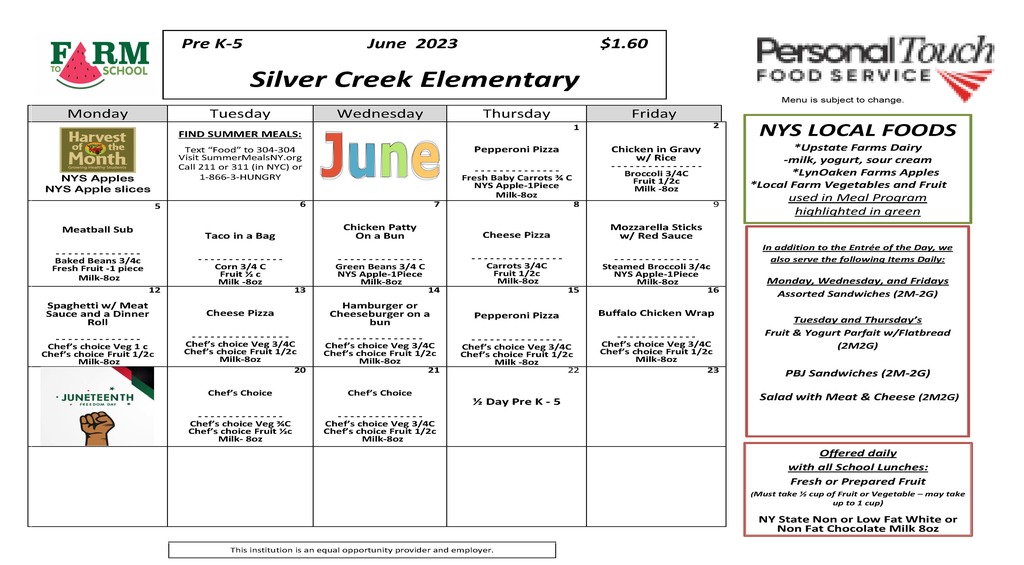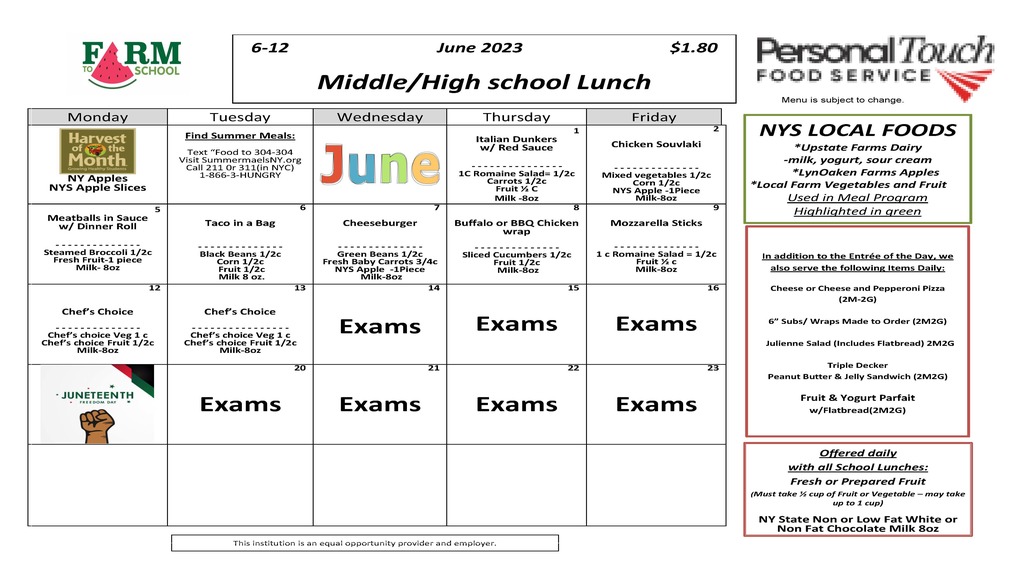 Silver Creek Central School District has NUMEROUS job opportunities for those seeking SUMMER EMPLOYMENT. Please visit the VACANCIES page of our website for more information:
https://www.silvercreekschools.org/page/vacancies
Applications for most openings are due by Friday, June 2, 2023.

Friendly reminder: The deadline for Veterans Tribute Wall nominations is Thursday, June 1, 2023. 🇺🇸 Silver Creek Central School District is proud to be the home of the Veterans Tribute Wall. If you would like to add a local community member to the wall, please download, print and fill out a Veteran Information Card (link to PDF below). 🇺🇸 ✍️ We would greatly appreciate nominations by June 1, 2023 through ANY of the following ways: 1. Mail the completed Veteran Information Card to Silver Creek High School, 1 Dickinson Street, Silver Creek, NY 14136, Attn: Miss Kristen Foley. 📬 2. Email the information to:
kfoley@silvercreekschools.org
📧 Thank you to all our veterans for your service and thank you all for helping to honor them. 🫡 Sincerely, Alexander Karnes and Ethan Vecchio (students) Download the Veteran Information Card here:
https://5il.co/1u30p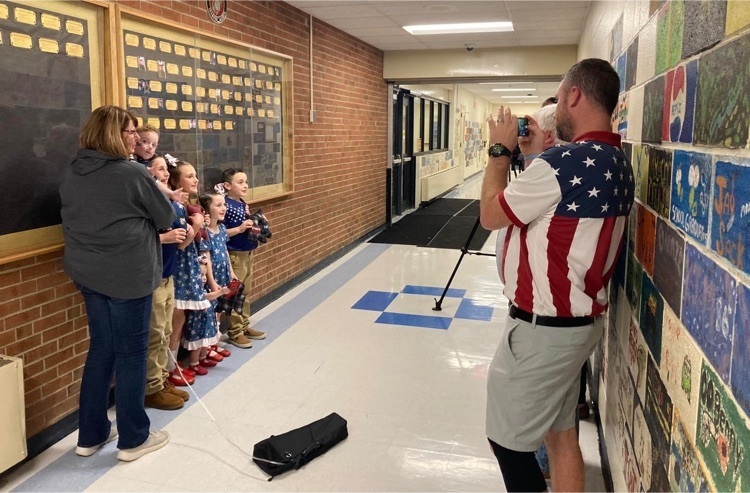 The following Silver Creek High School students have been inducted into the 2022 - 2023 New York State Business and Marketing Honor Society: Rachael Beadle, Emma Forthman, Jakeb Millar, Dylan Miller, and Samantha Rankin. The primary purpose of the Business and Marketing Honor Society of New York State is to recognize those students who have demonstrated outstanding achievement in a secondary business/marketing program. In order to be Eligible • Students must be currently enrolled in a business or marketing class • Seniors: Must complete 3 units in business/marketing by the end of the current school year. • Have a GPA in their Business/Marketing Courses of 88% or higher • Have a GPA Overall of 80% or higher Students selected for recognition will have also demonstrated Character, Leadership, and Service participation to the school and the community in the classroom and through extracurricular involvement.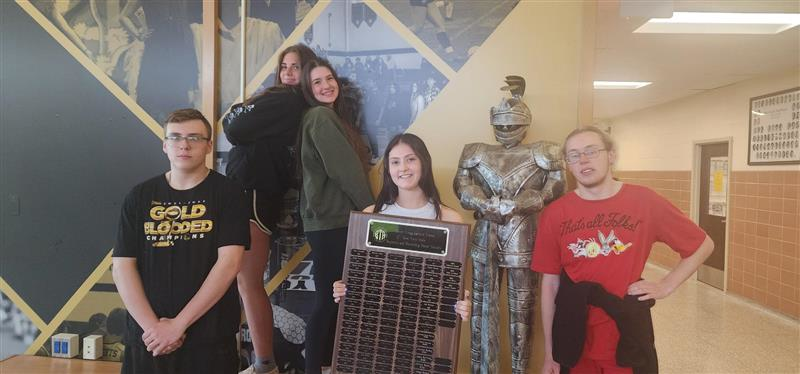 THEY FOUGHT, THEY DARED & THEY ENDED THEIR HUNGER FOR JUSTICE: For the past month, students in Mrs. Carolyn Laurenzi's 11th-grade English class have been reading "The Hunger Games" by Suzanne Collins and competing against each other to become the victor of room 165 at Silver Creek High. 🏹 Each student has represented a district from the novel. For this week's competition, students had to answer 30 questions on Quizizz about not only the novel, but also their teacher. 👩‍🏫 Students were given points on how fast and accurately they answered the questions (and there were a few trick ones in there, too!). This week's rankings are: ▪️1st place: Payton Wood District 3 with 29995 points ▪️2nd place: Ayden Matter District 1 with 27510 points ▪️3rd place: Karmine Kuppel District 9 with 26400 points ▪️The final victor was Payton Wood from District 3 with 30705 overall points between all three weeks. ▪️Karmine Kuppel from District 9 came in second place with 2900 points. Payton will get to pick from two prizes and Karmine will receive the other one. Congratulations to all the tributes who participated and the victors of room 165!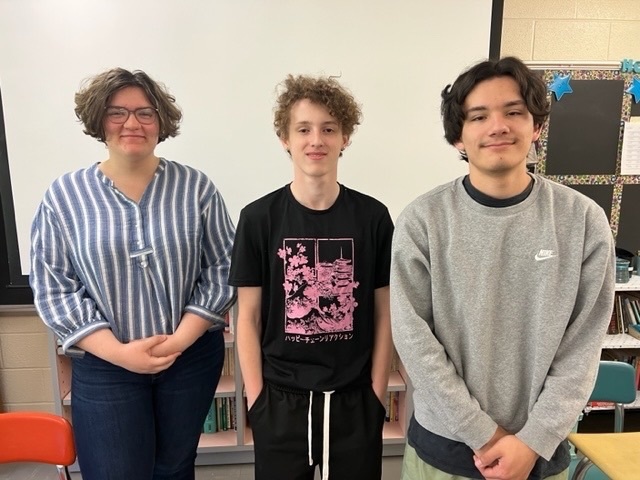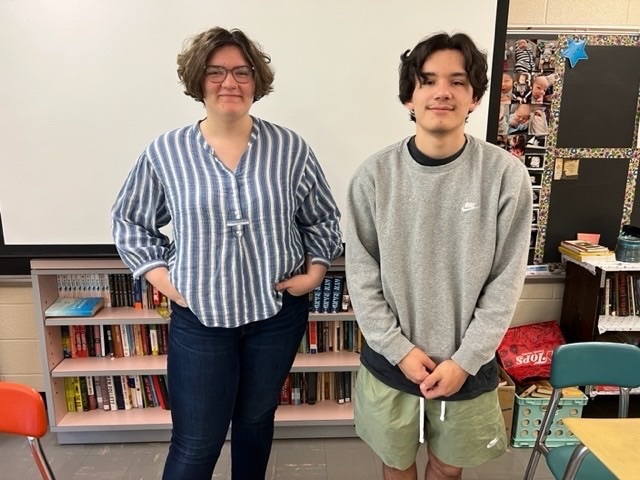 A group of seventh- and eighth-grade students from Silver Creek Middle School led by Mrs. Smith and Mr. Bish participated in a tour of the Water Department Filtration Plant in Dunkirk this week. 💦 🚌 These Black Knights were shown the steps water from Lake Erie goes through to become drinking water. 💧They also got to see the lab and the backwash process. 🚿🧽 👀 Many thanks to Mr. Kyle Schuster and staff for a fantastic tour! 🫶🙌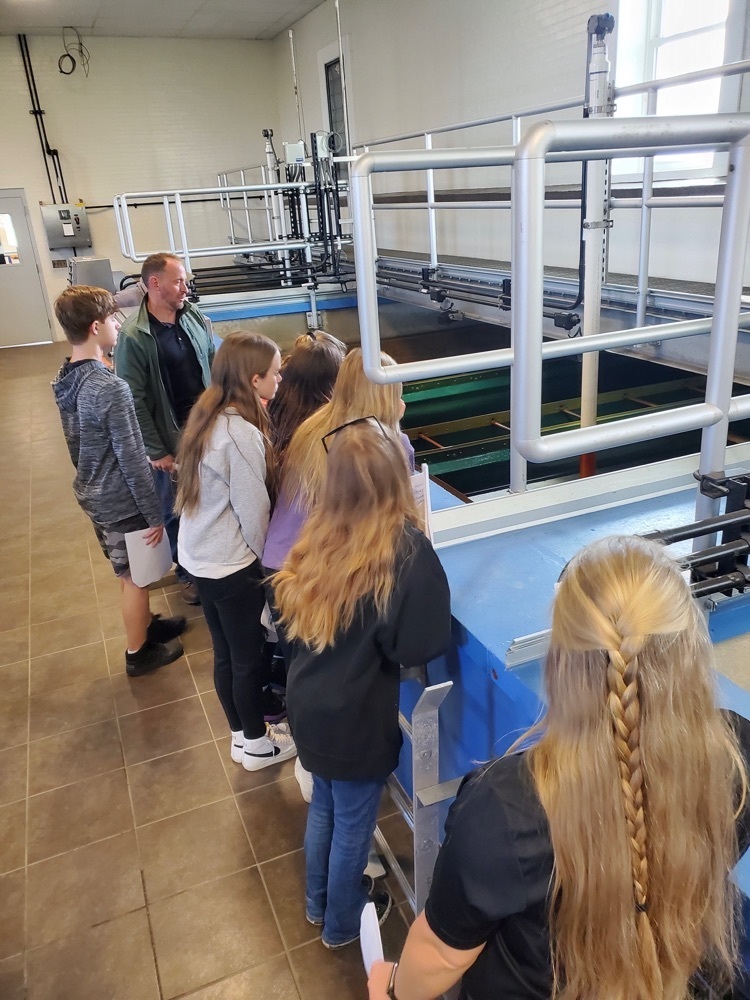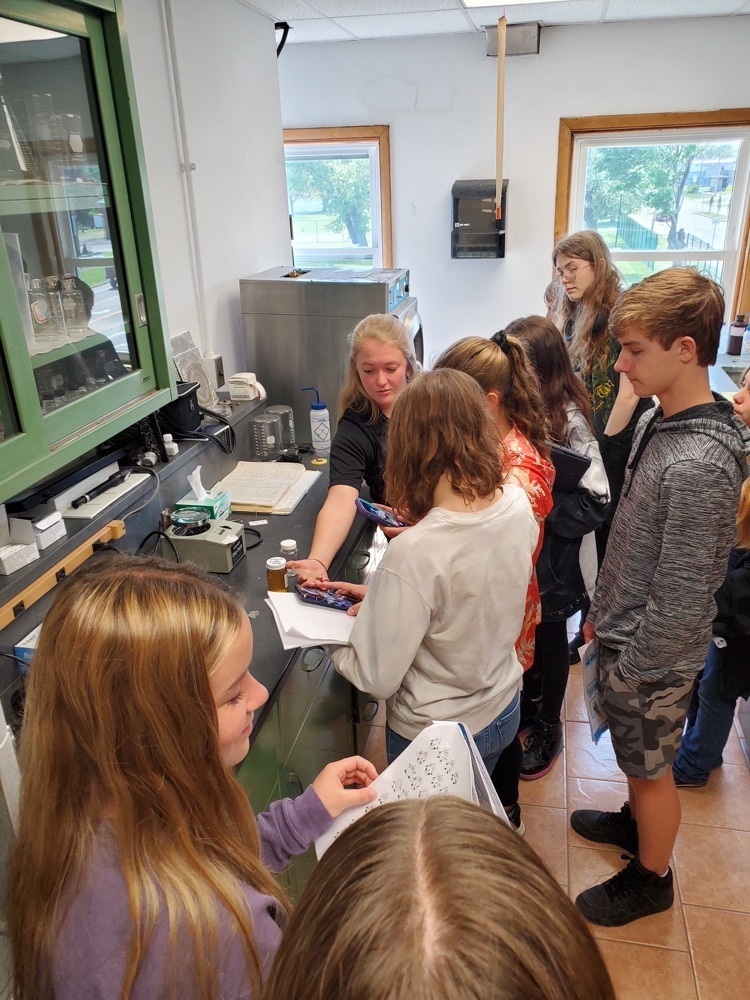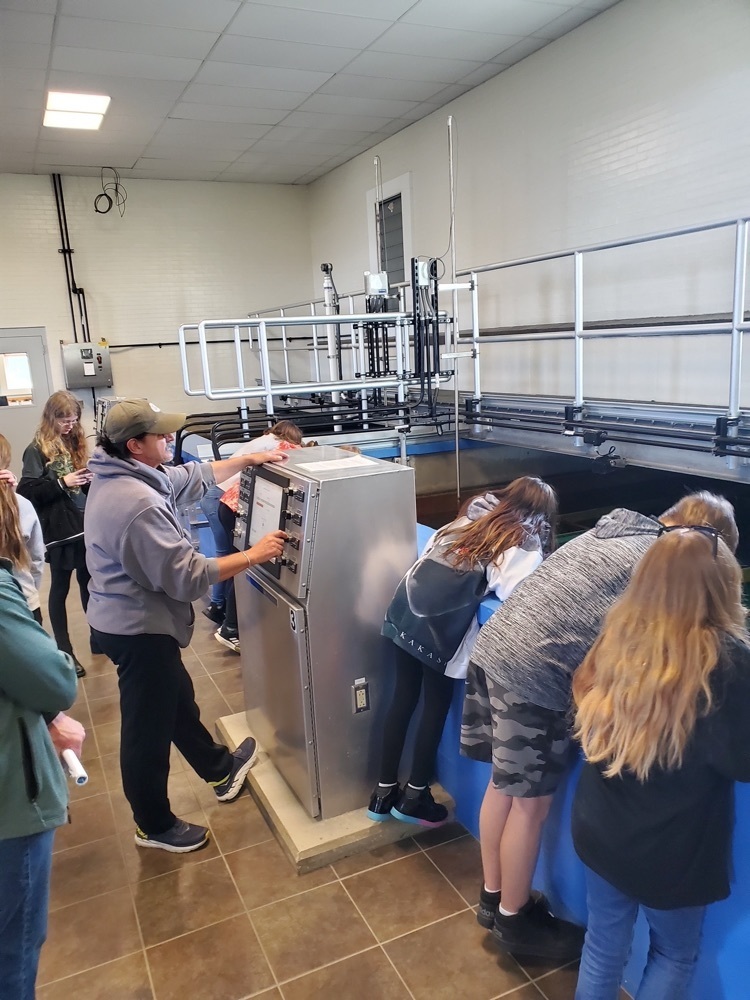 Silver Creek High psychology and physics students attended Darien Lake's "Math and Physics Day" this week. 🧮 🌐 Mr. Zach Colson's physics students spent time examining force, gravity, and velocity. They are examining the velocity, circular motion, and Newtons forces to calculate problems using the actual data of the coasters themselves, seeing how much force truly is experienced on the ride of steel's first hill. "To allow our students the chance to take the theories learned in class out to the real world is an amazing gift!" says Mr. Colson. "We are grateful to be able to have this opportunity to add another experience alongside the others on our students' journey through Silver Creek." Mrs. Jessica Kardashian's psychology students spent their time observing various fears and phobias and how they are heightened in various situations. 🎢 😰 👀 "It's the first time in five years I was able to share this day with my psychology students and it's a trip I truly treasure with them," says Mrs. Kardashian. "Being able to bring their learning to life is something so important to us and to them — and we are so grateful we were able to do that." 👩‍🏫 👨‍🏫 These Black Knights had an awesome time learning in a different type of classroom for a learning experience they won't forget! 💛🖤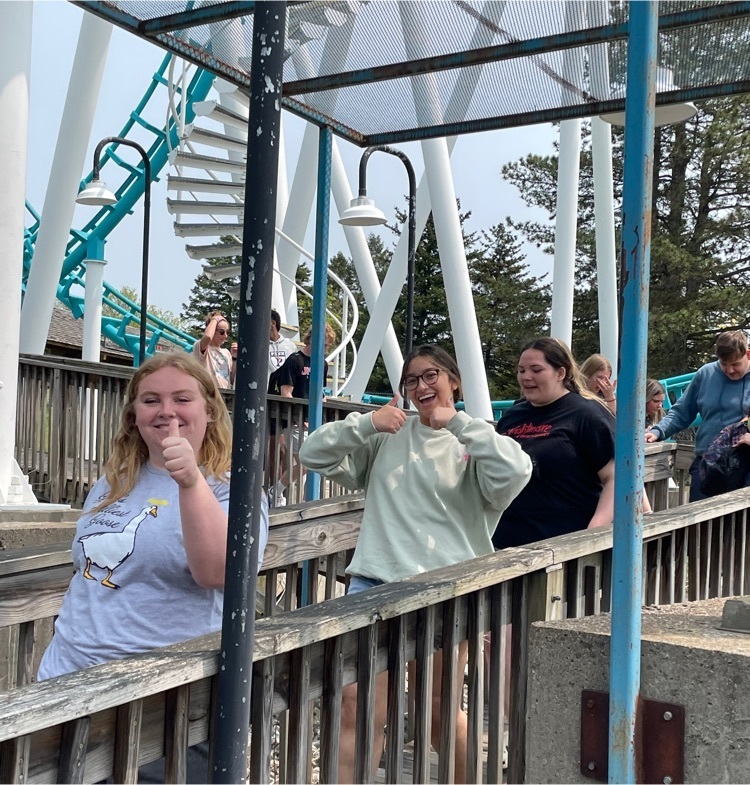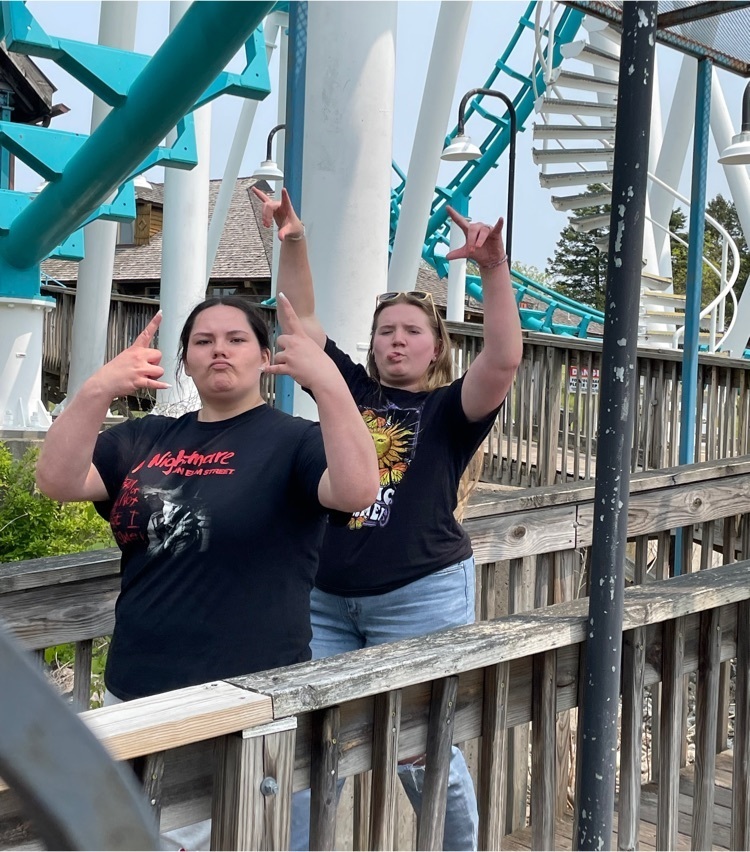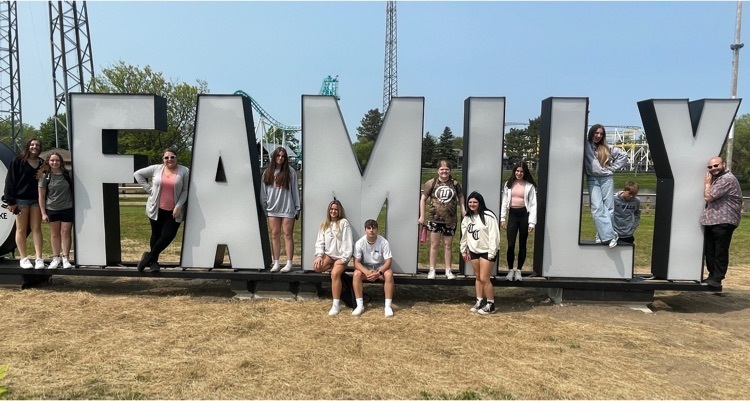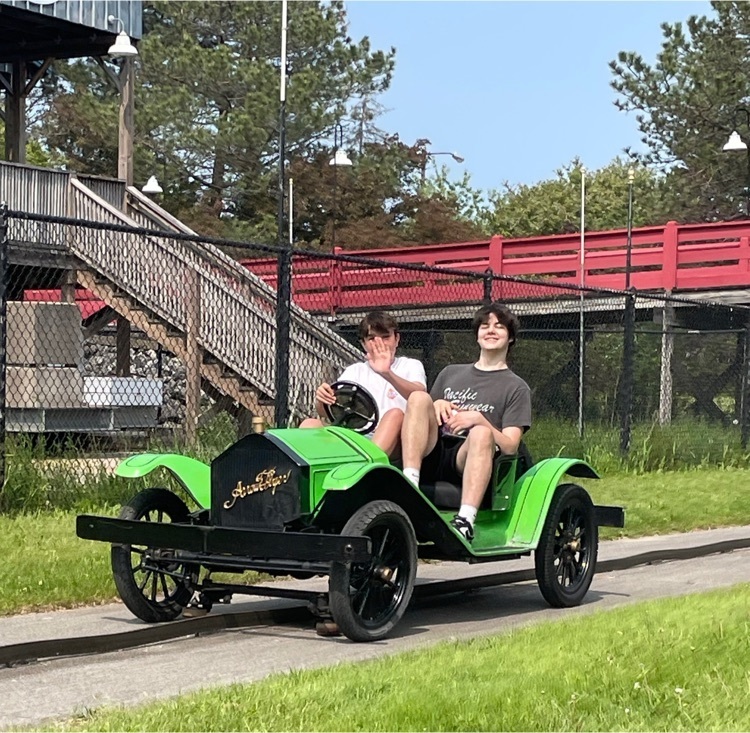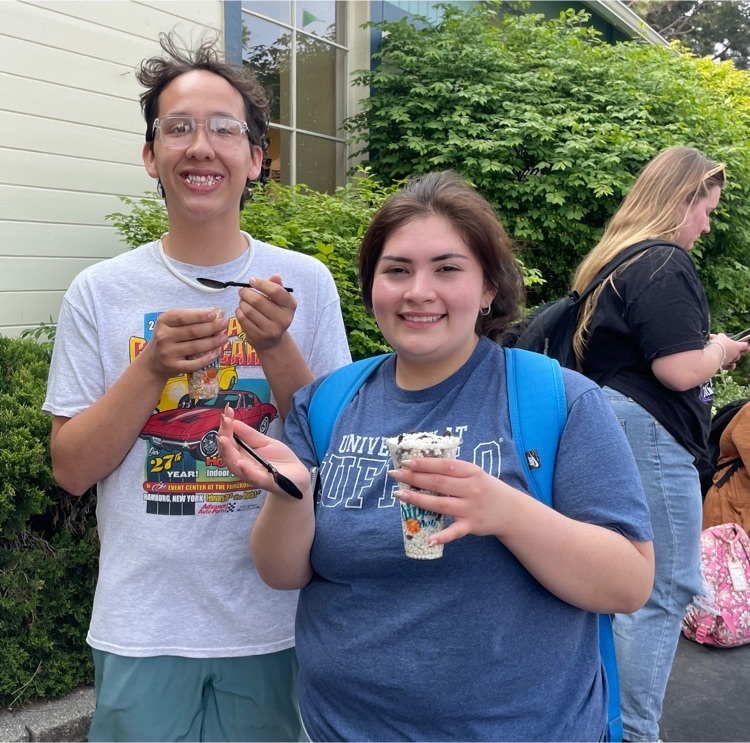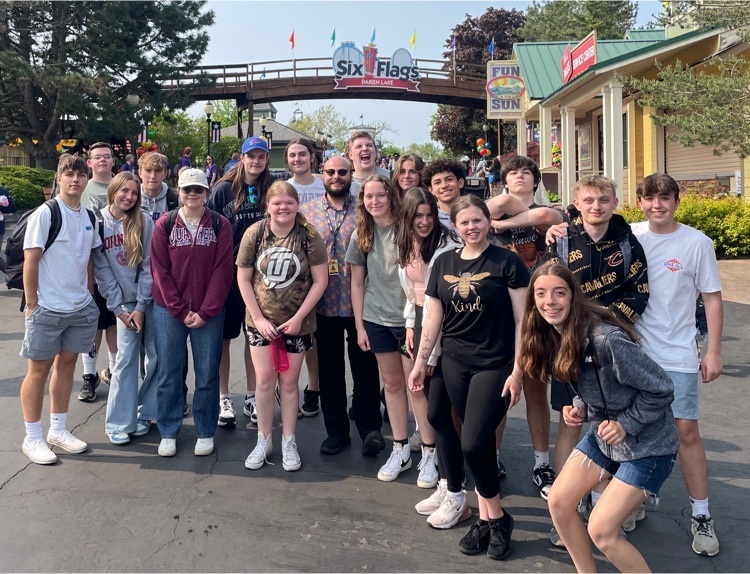 *COURTESY POST* Silver Creek Summer Rec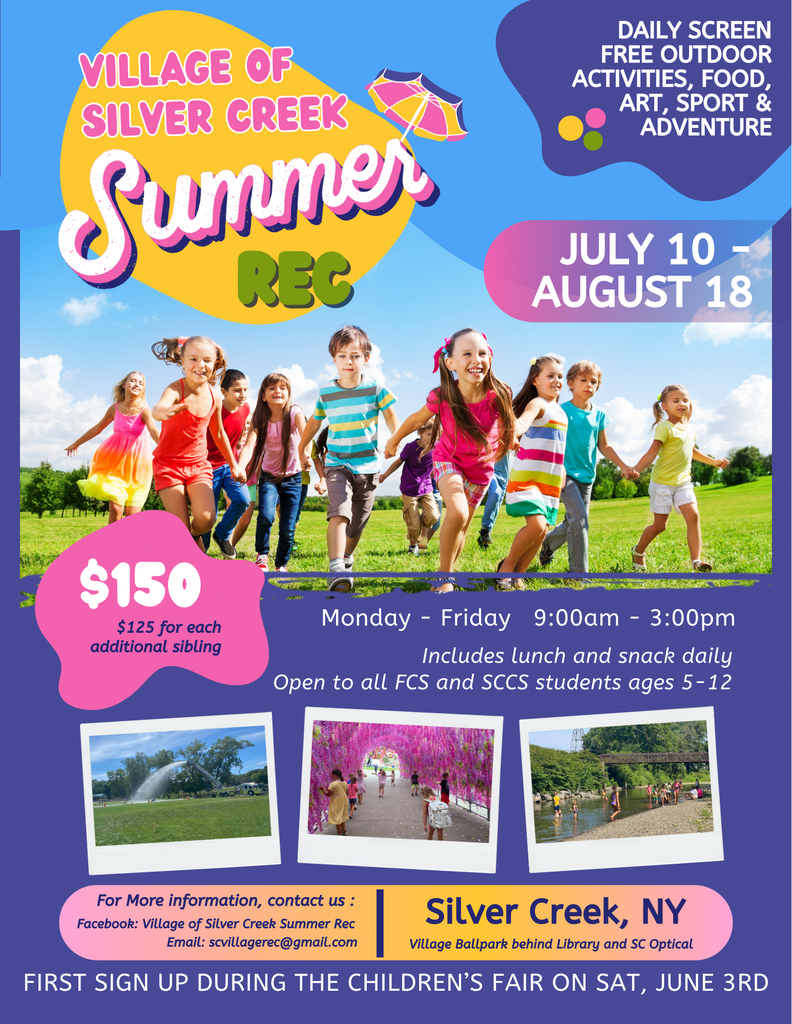 Silver Creek Central School District is thrilled to have "Reservation Dogs" actor Gary Farmer, who plays Uncle Brownie on the acclaimed TV show "Reservation Dogs" on campus today! 😎 THANK YOU to Mr. Farmer for engaging our Black Knights as well as students from area districts ahead of tonight's public presentation. 🫶 The community is invited to campus tonight (Thursday, May 25, 2023) and vendors will be onsite from 4:30 to 6:45 p.m. at 1 Dickinson Street. Farmer takes the stage in the auditorium at 7 p.m. 📆 A high-profile Native American role model, Farmer is expected to discuss connecting with Indigenous students. In Canada, Farmer visited various schools to connect with students to produce film projects. 🎥 🏫 🇨🇦 Farmer, a motivational speaker and comedian, also appeared in the 1998 movie "Smoke Signals." A talented musician, he performs with the band Gary Farmer & The Troublemakers. 🎤🎶 📸 You can follow Farmer on Instagram at @garytroublemaker 📲 This special event is funded via the Title VI and My Brother's Keeper programs.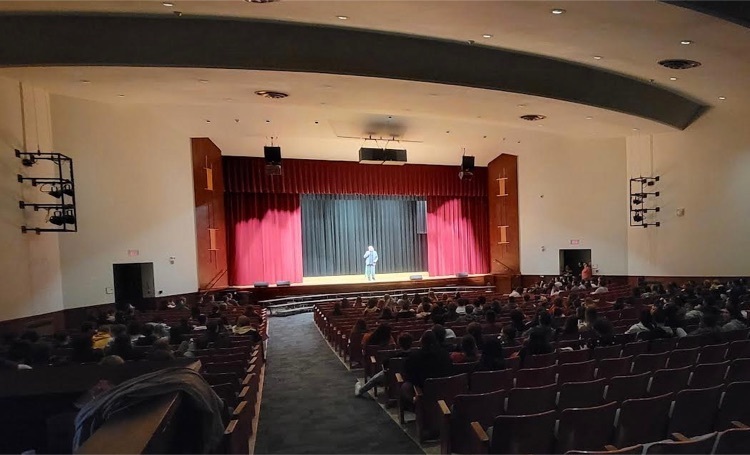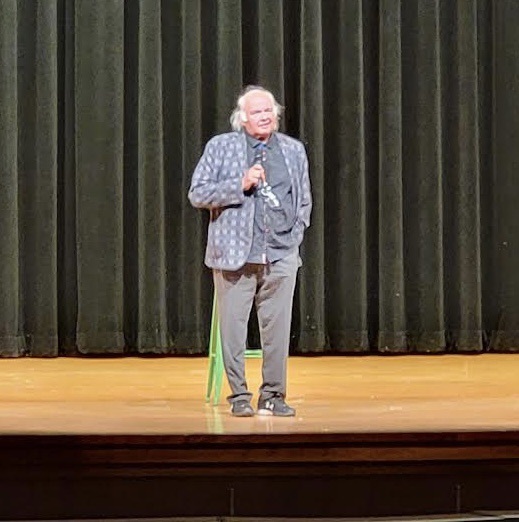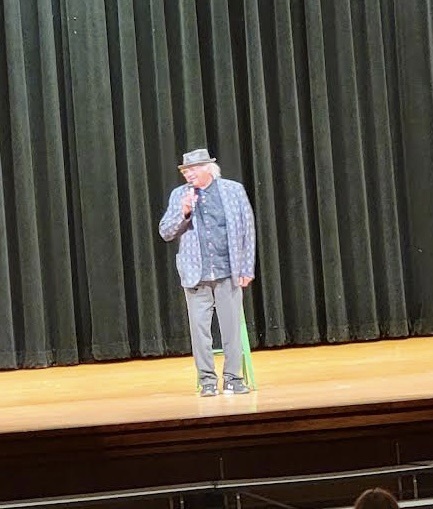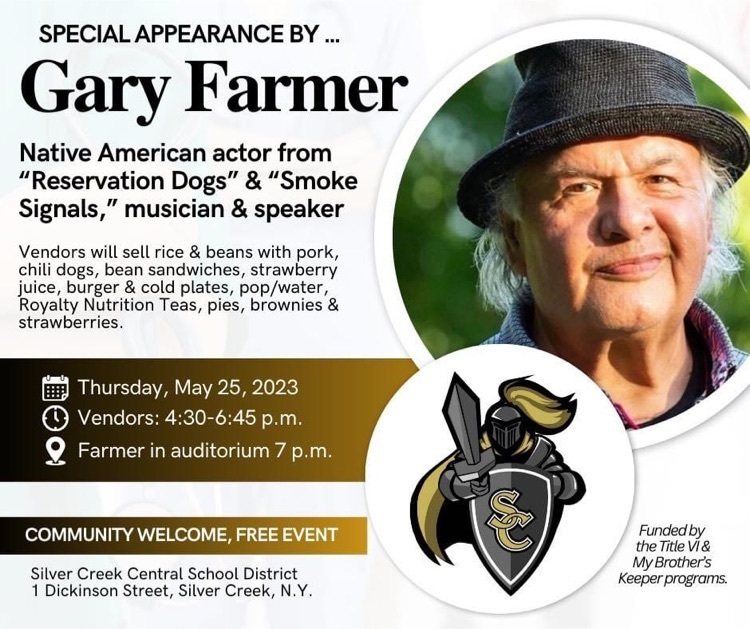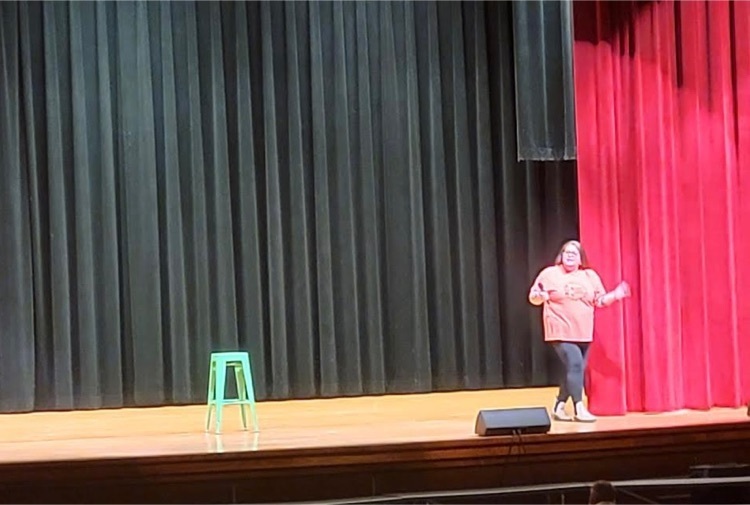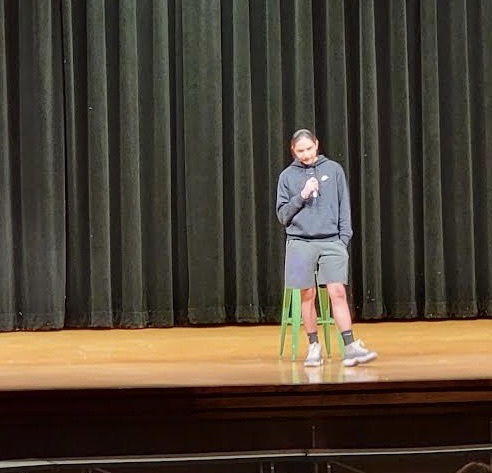 Global 9 Honors students from Silver Creek High explored a variety of exhibits The Buffalo History Museum this week. 🚌🦬 Students of Mrs. Jessica Kardashian saw various aspects of Western New York's history and were able to forms connections to the role it plays into global history. 🌍🤔 Buffalo sports history, a visit from Abraham Lincoln, examples of Native American culture and the Japanese gardens and shrines are just a few of the things the students saw on their scavenger hunt. 🔍 The students had a blast and rated the trip a 1,000/10! Thank you to The Buffalo History Museum. 🙌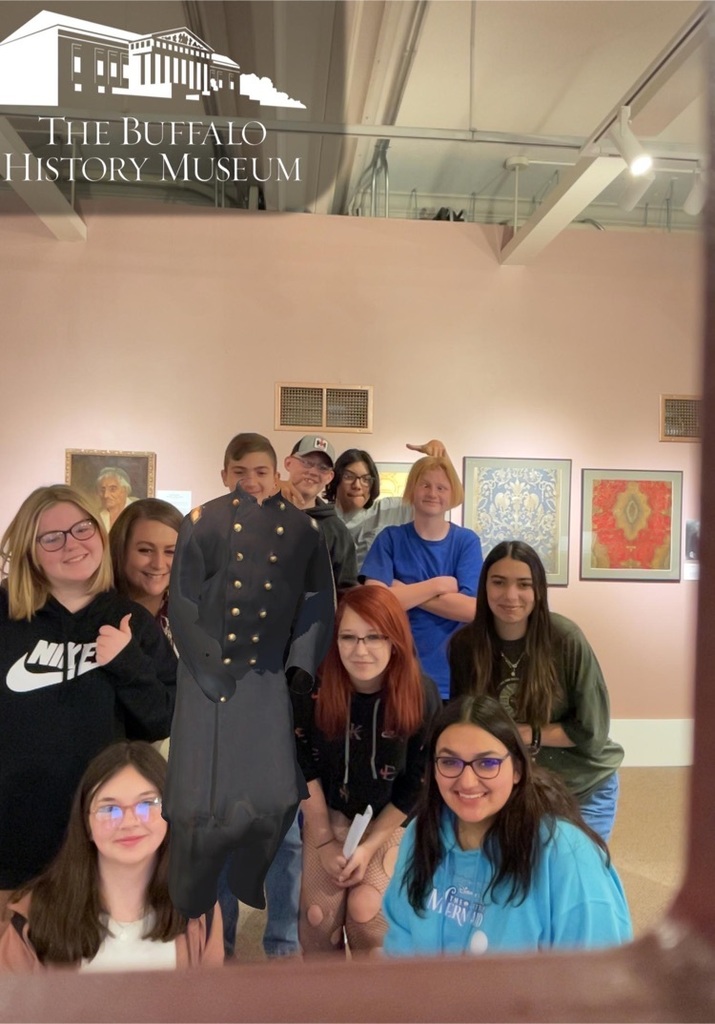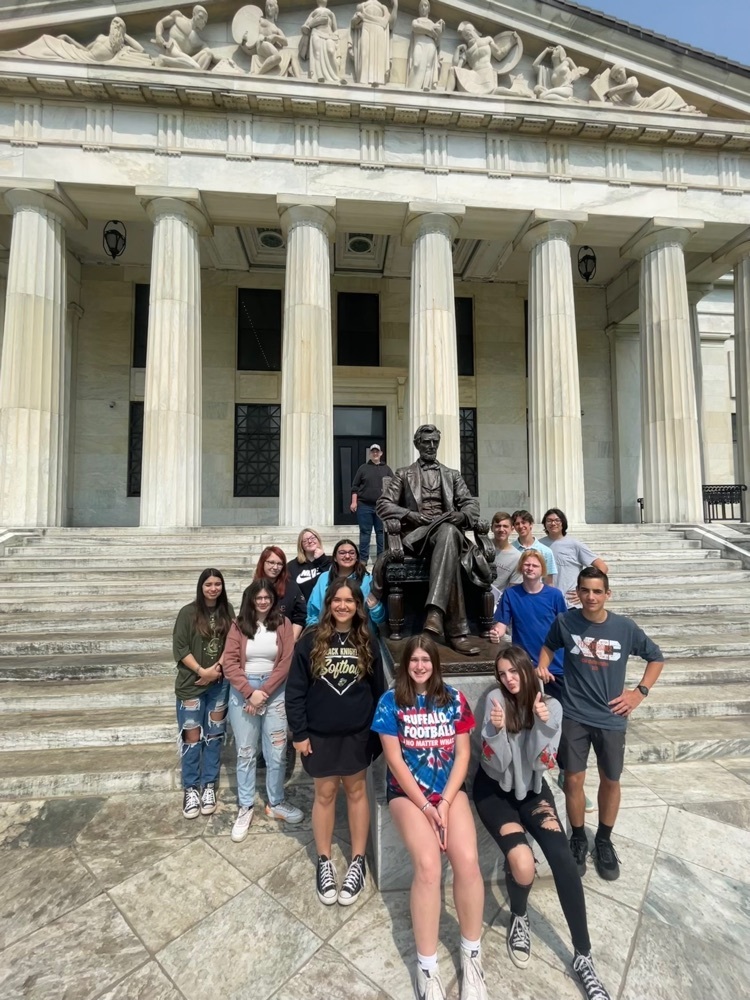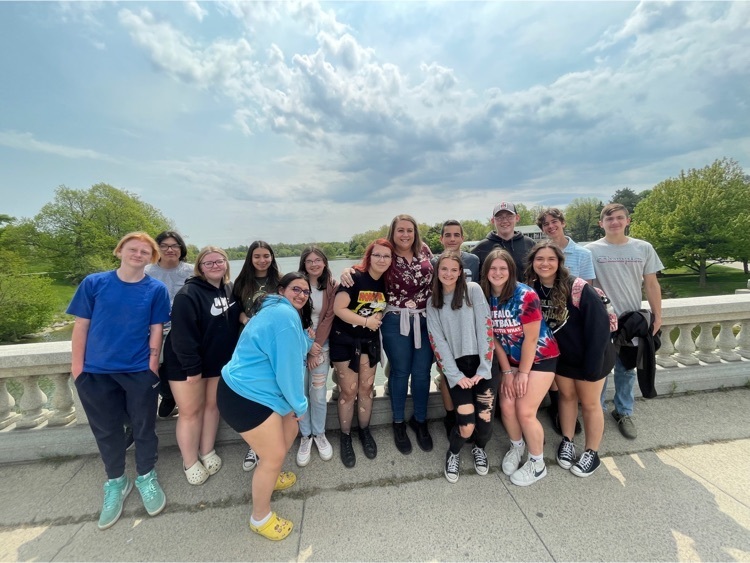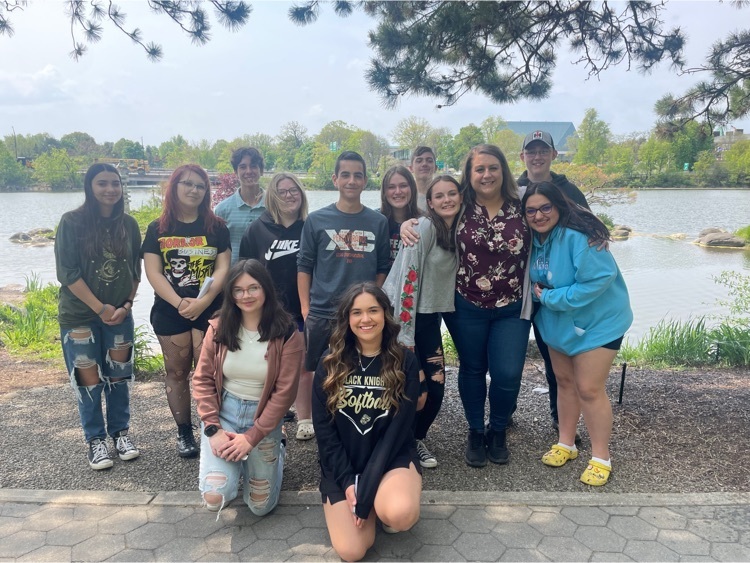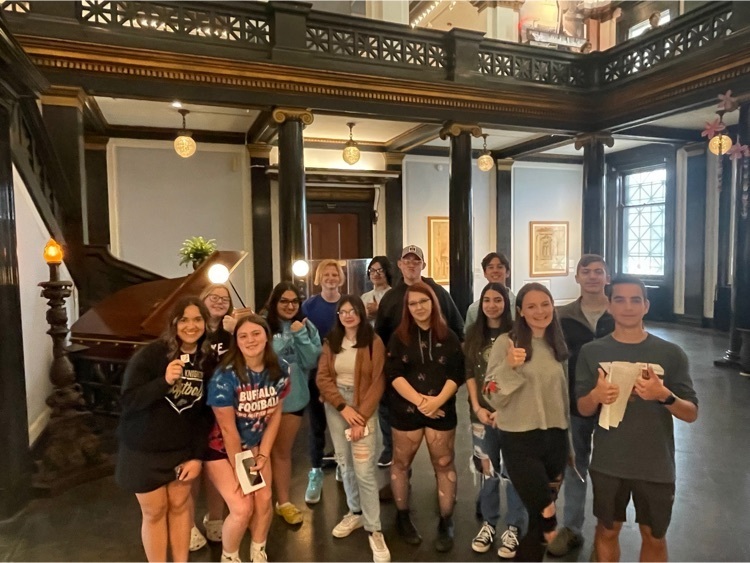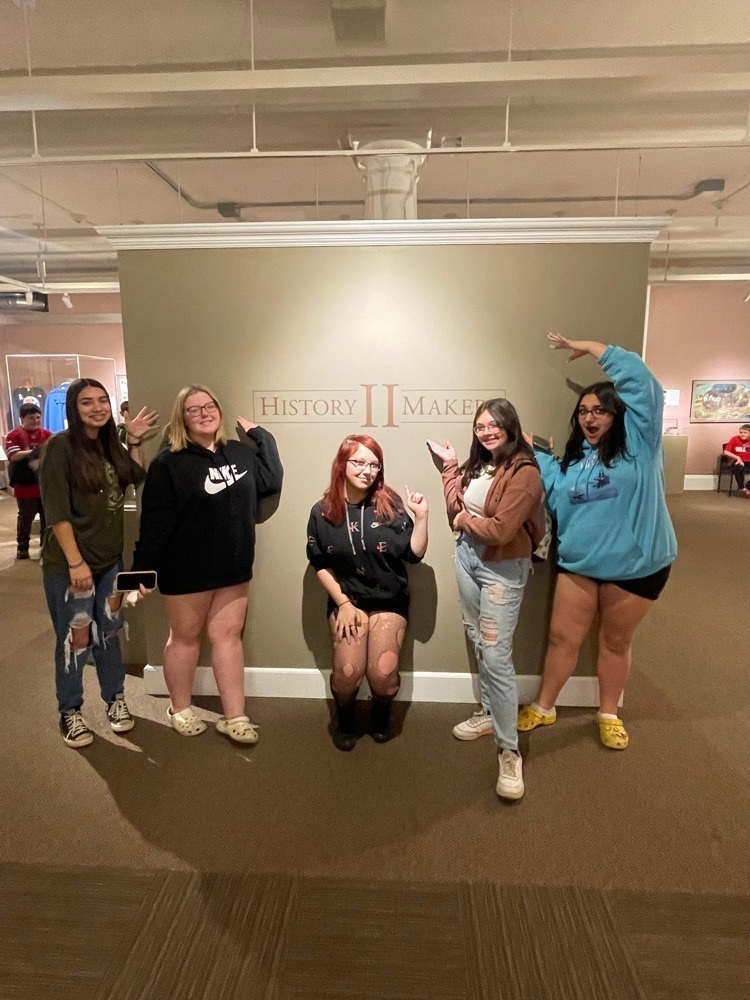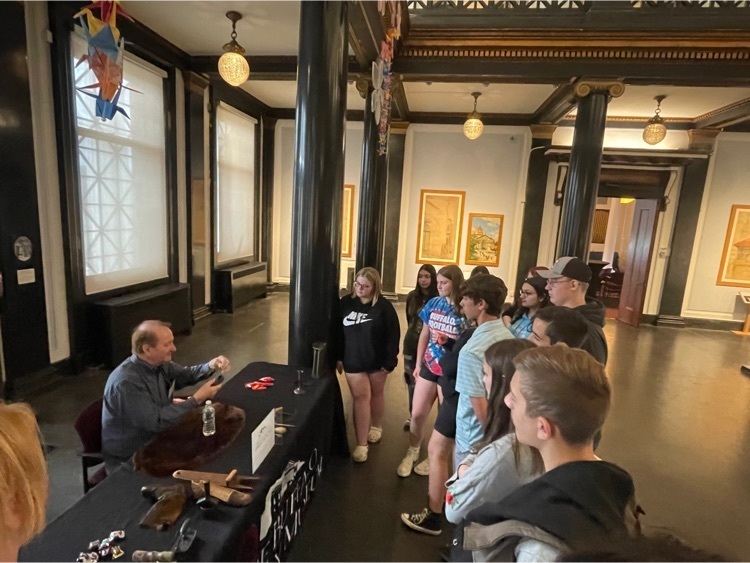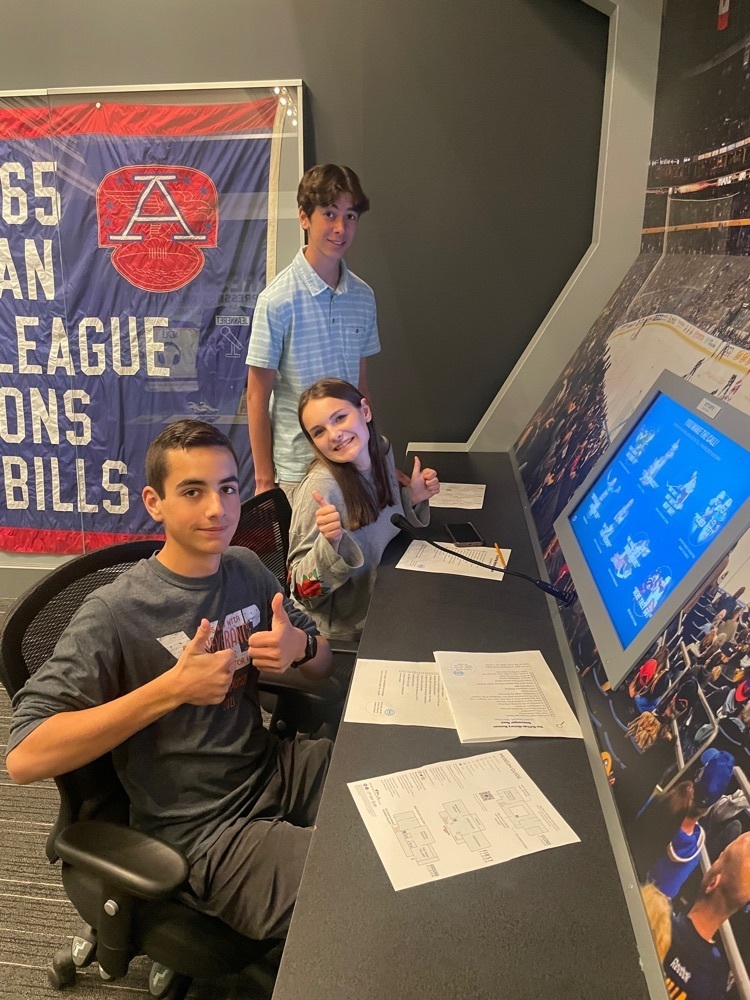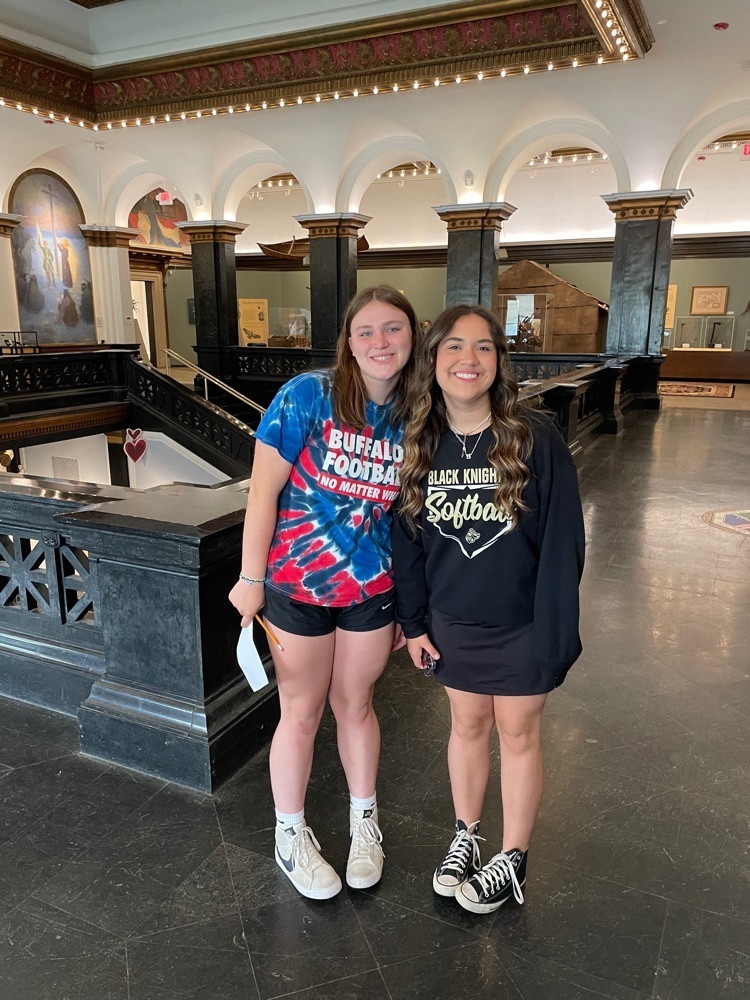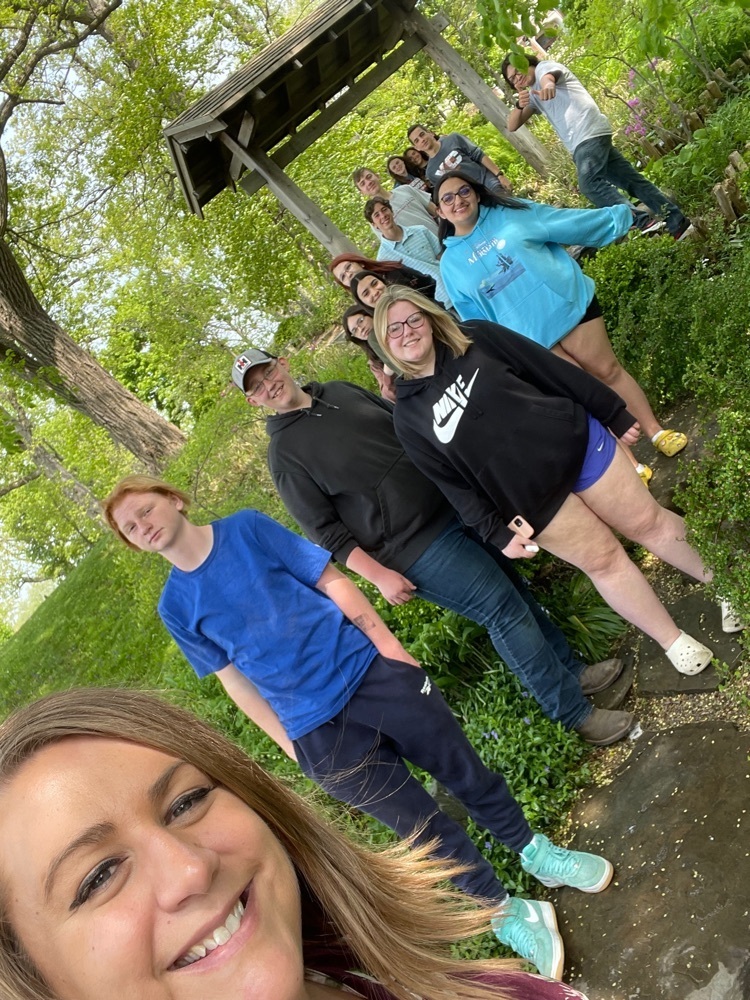 The Silver Creek Business Department is proud to announce that Jakeb Millar has been named Outstanding Business Student of the Year. He is being honored with this award based on his involvement with the Business department and his academic accomplishments throughout. He's taken many different business courses, including 2 college courses, Accounting, Advanced Accounting, Business Ownership, and Career and Financial Management. In addition to his academic success, Jakeb Millar is a member of the Business Club, Quiz Bowl, Business and Marketing Honor Society, and Silver Creek Basketball and Football. He has accomplished all of this and has also been working at McDonalds for the past 2 years. Jake is also the recipient of this year's Scholarship of Excellence award presented by Jamestown Business College. He will be attending JBC in the fall, majoring in management and marketing. He was honored by receiving a plaque on the Outstanding Business Students Wall of Fame.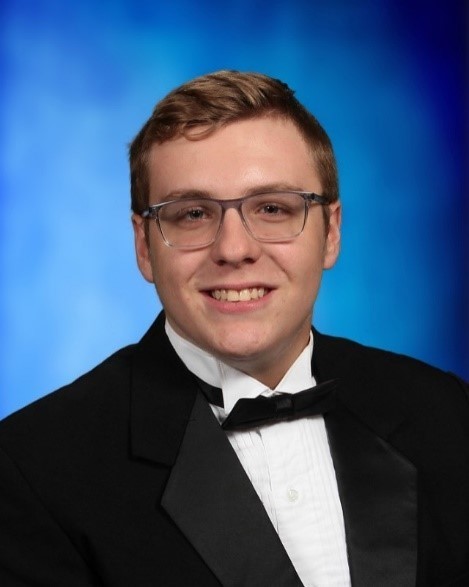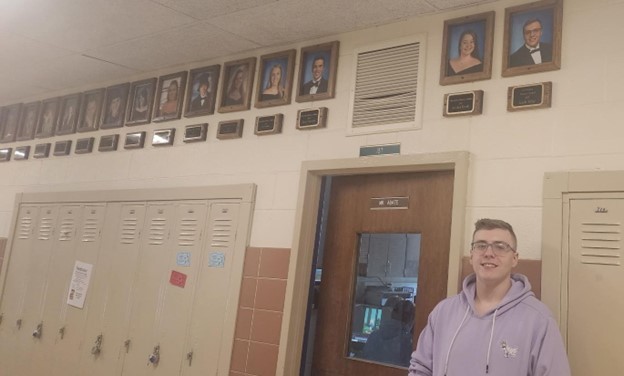 Mrs. Castiglia's Marketing Class held their annual ice cream making competition on Tuesday May 23rd. Teachers were asked to vote for their favorite in 4 categories, Best Package Design , Best Advertisement, Most Creative Name, and Best Flavor. THE WINNER was Ben Layton and his Cinna Mellow Ice Cream, Congratulations Ben!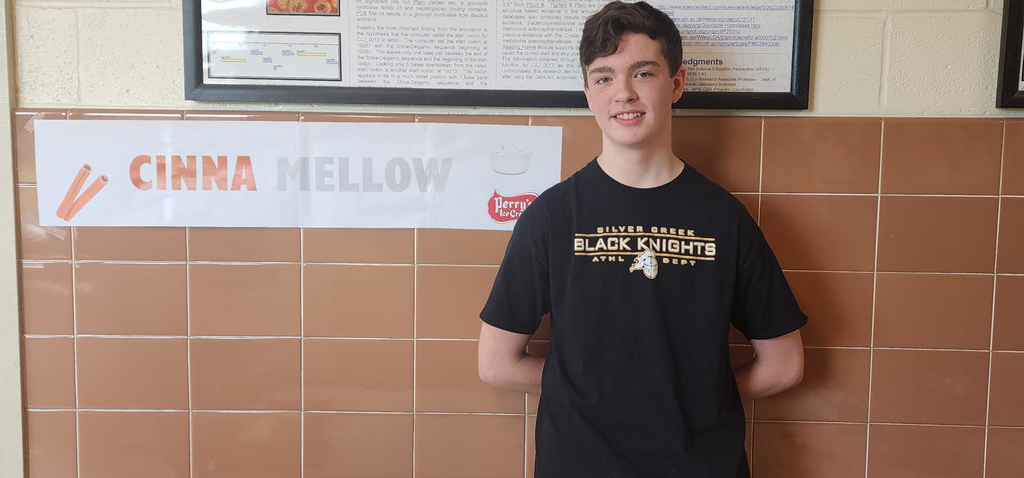 Key Club is hosting a bottle/can drive through June 19! Proceeds are being donated to the Suicide Prevention Alliance of Chautauqua County in honor of Mental Health Awareness Month. If you would like to participate, drop off your cans at CAN KINGS and tell them you would like to donate to the Silver Creek Key Club. Thank you!