Wellness Fair 2018
A variety of resources centered around health and wellness were featured guests during the 2018 Wellness Fair at the Silver Creek Central School District. Attendees were encouraged to explore various exercise classes and get a sample chair massage or free blood pressure screening. Among other organizations, represented were: Personal Touch cafeteria services, the Child Advocacy Program, the Chautauqua County Sheriff's Department, Anderson-Lee Library, the Cattaraugus Community Center, EatSmart WNY, the Chautauqua County Dairy Promotion, the Chautauqua Center, UNYTS, Chautauqua Opportunities Incorporated, the Resource Center, the Community Alliance for Suicide, UPMC Chautauqua, Forestville Chiropractic, and YourCare health plan.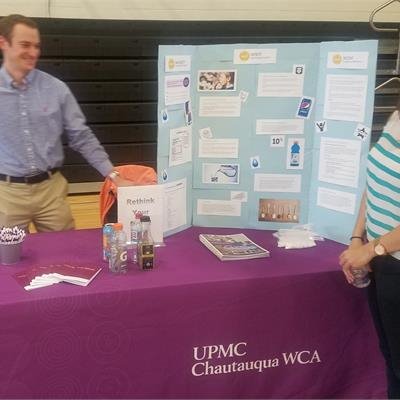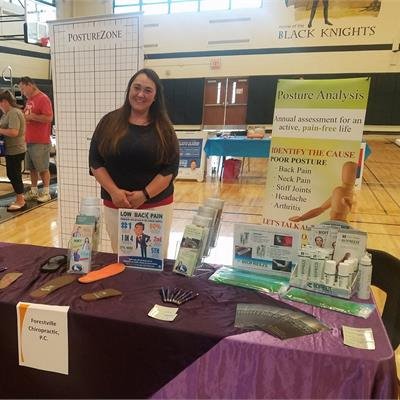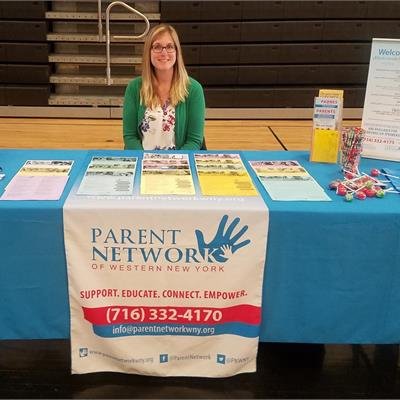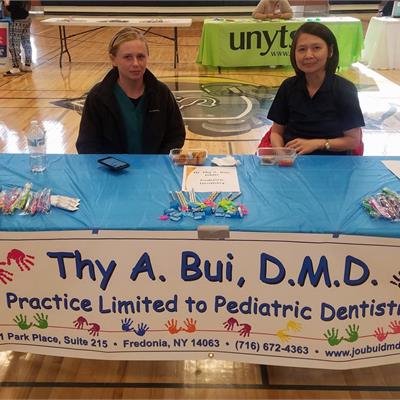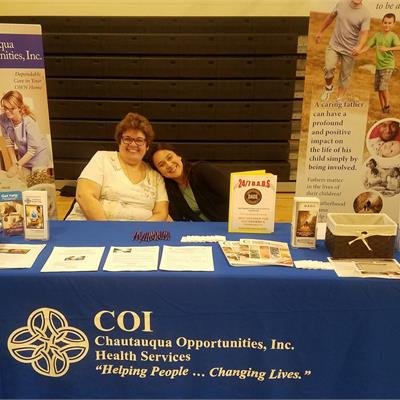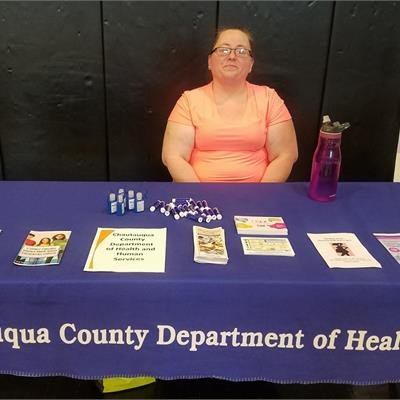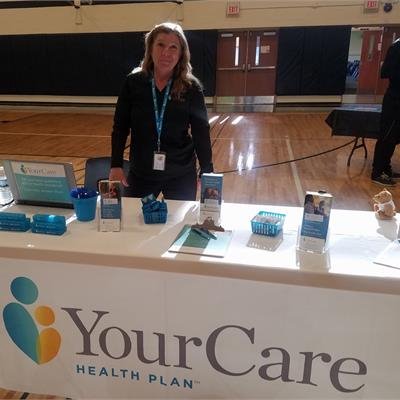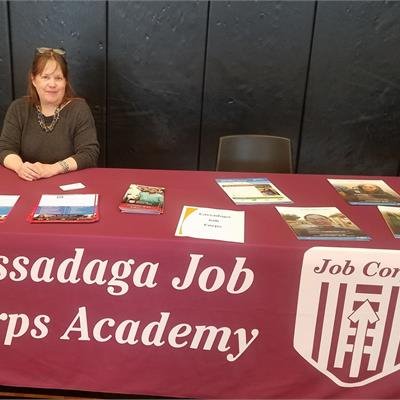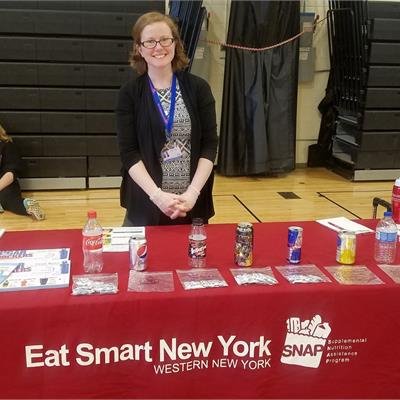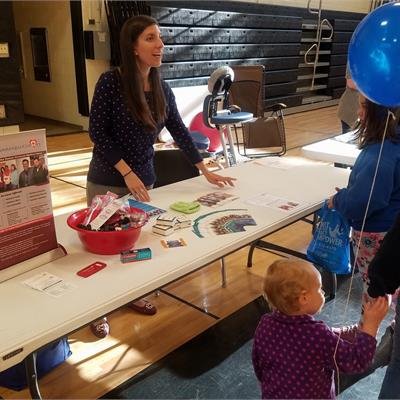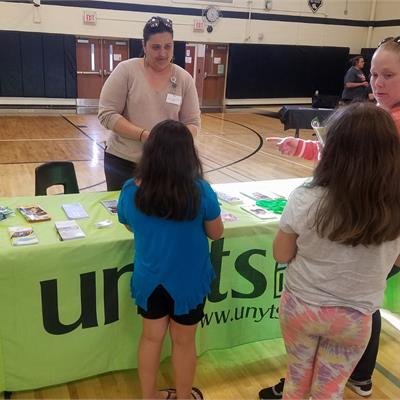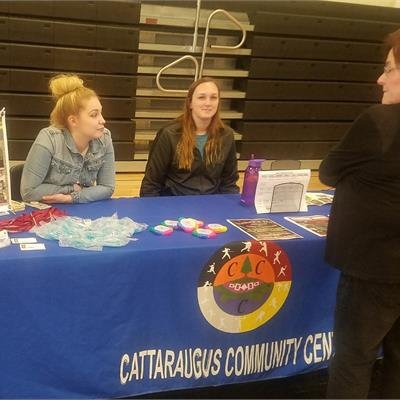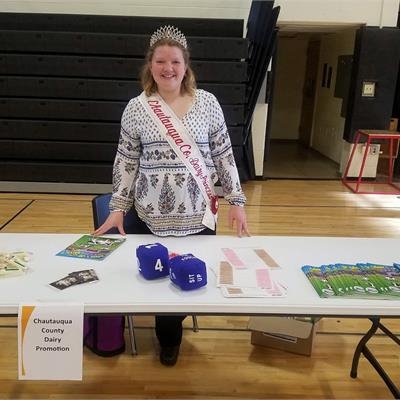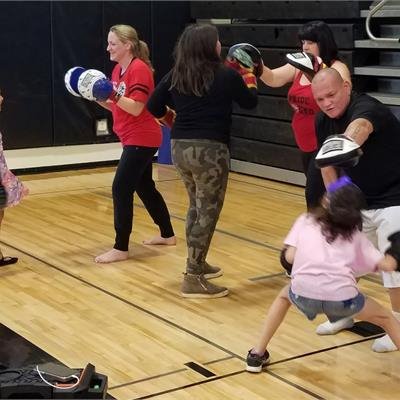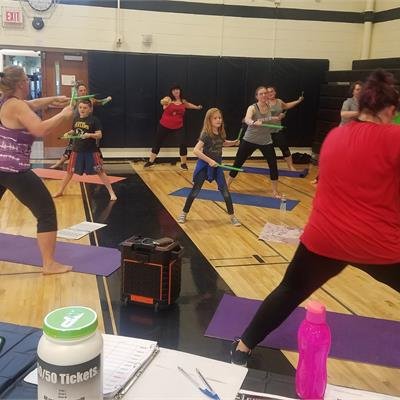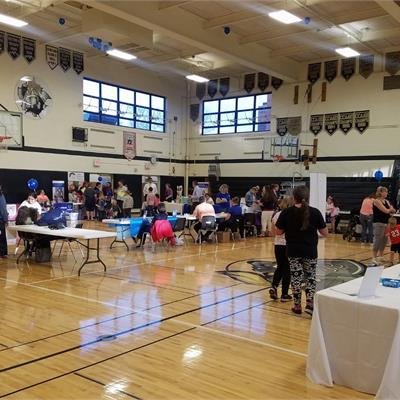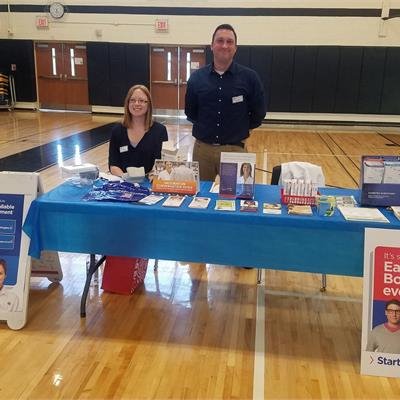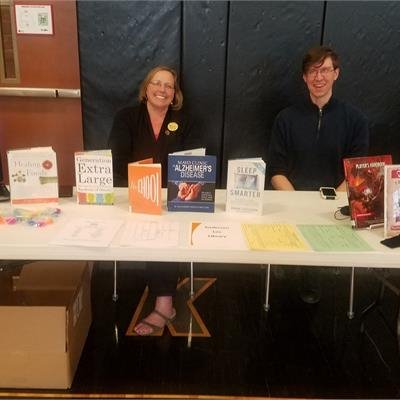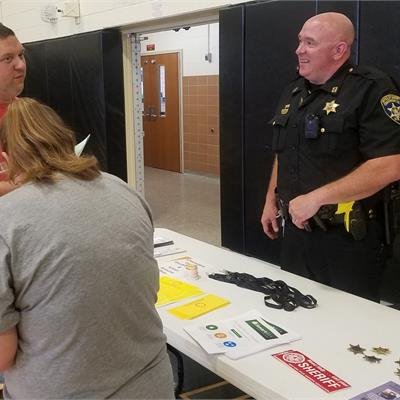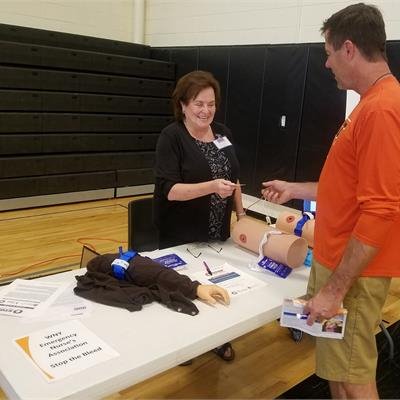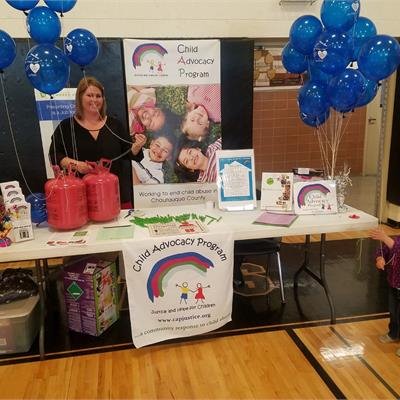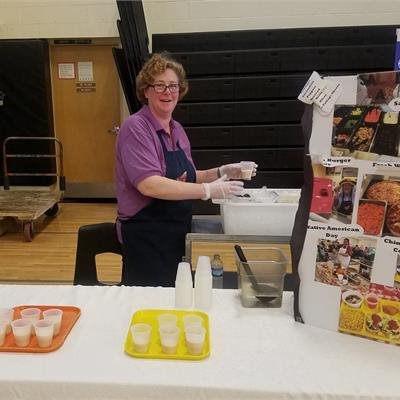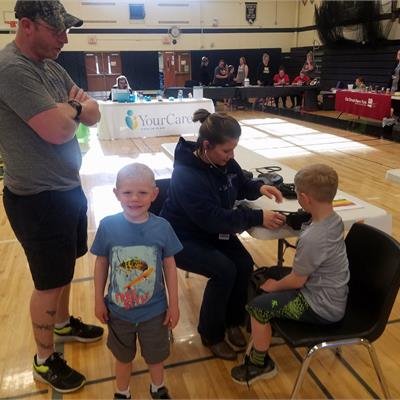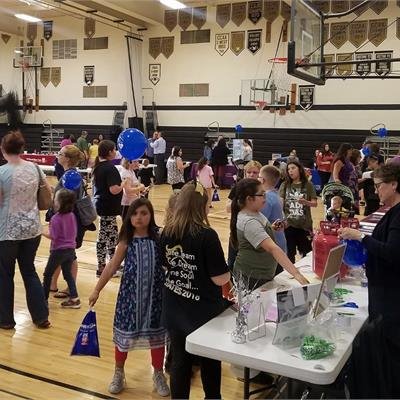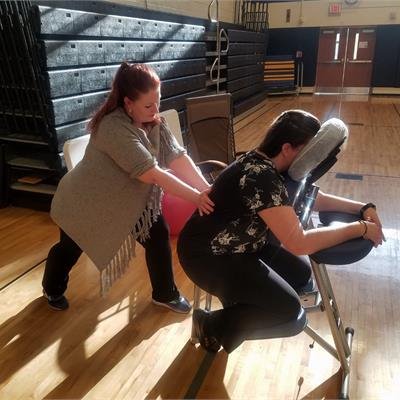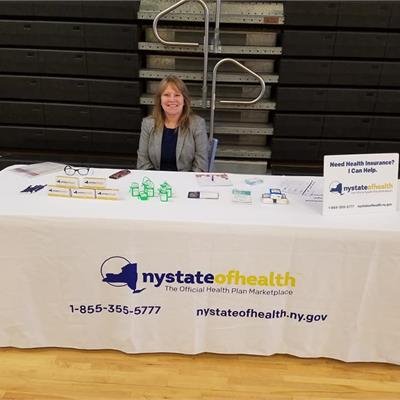 Nurses Celebrate Halloween 2018
The nursing staff of the Health Office had a great time dressing up as witches to celebrate Halloween 2018!