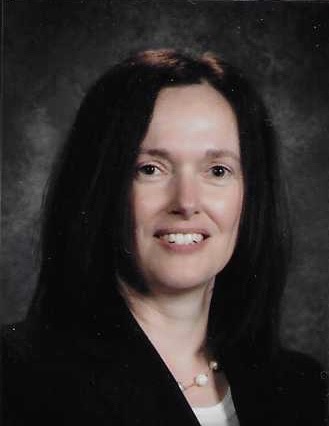 December 20, 2021
Dear Silver Creek Middle School Families,
It is with great excitement that I write this letter of introduction to you as the new Principal of Silver Creek Middle School. I am honored to have the opportunity to lead a school with such clever students, an extremely dedicated staff, and a supportive school community. My official start date is Monday, December 27, however, Ms. Bonenberger, Mr. Crandall and I have been working hard in the weeks prior to make for a smooth transition.
I have been dedicated to the field of education for nineteen years. I have served as a special education and regular education teacher, a high school assistant principal, elementary principal and most recently a middle school principal in Buffalo Public Schools. I am thrilled to bring my skills as an educational leader to the middle school and to work with you as a partner in education to ensure your child's success.
As part of the transition plan, I was in the building December 6th and 15th to visit with students and staff. So, if I did not already have the opportunity to meet your child, I know that I will in January when everyone returns from the break. I am offering two Virtual Meet & Greet dates for parents.
You may sign up for the Virtual Meet & Greet by going to: https://www.signupgenius.com/go/10C0F45A8AC29A2FAC25-meet
Link for the Teams Meeting: https://teams.live.com/meet/9362036614667
The first Virtual Meet & Greet is December 28th from 6pm to 8pm, you may enter the Teams Meeting link at any point during that time frame and stay for as little or as long as you'd like. The second Virtual Meet & Greet is December 29th between 4pm and 6pm. It's a great chance to say 'hi' and to start to get to know one another. I know this time of year is very busy so if you do not get a chance to attend a Virtual Meet & Greet, rest assured as there will be an In Person Meet & Greet offered towards the end of January.
In closing, please know that my door is always open to you. I heartily welcome your conversation and positive input throughout this year. Let us always keep our students the primary focus of our work. I look forward to meeting you soon! Please stay safe and enjoy your holidays.
Yours in partnership,
Bethany L. Brown
Middle School Principal