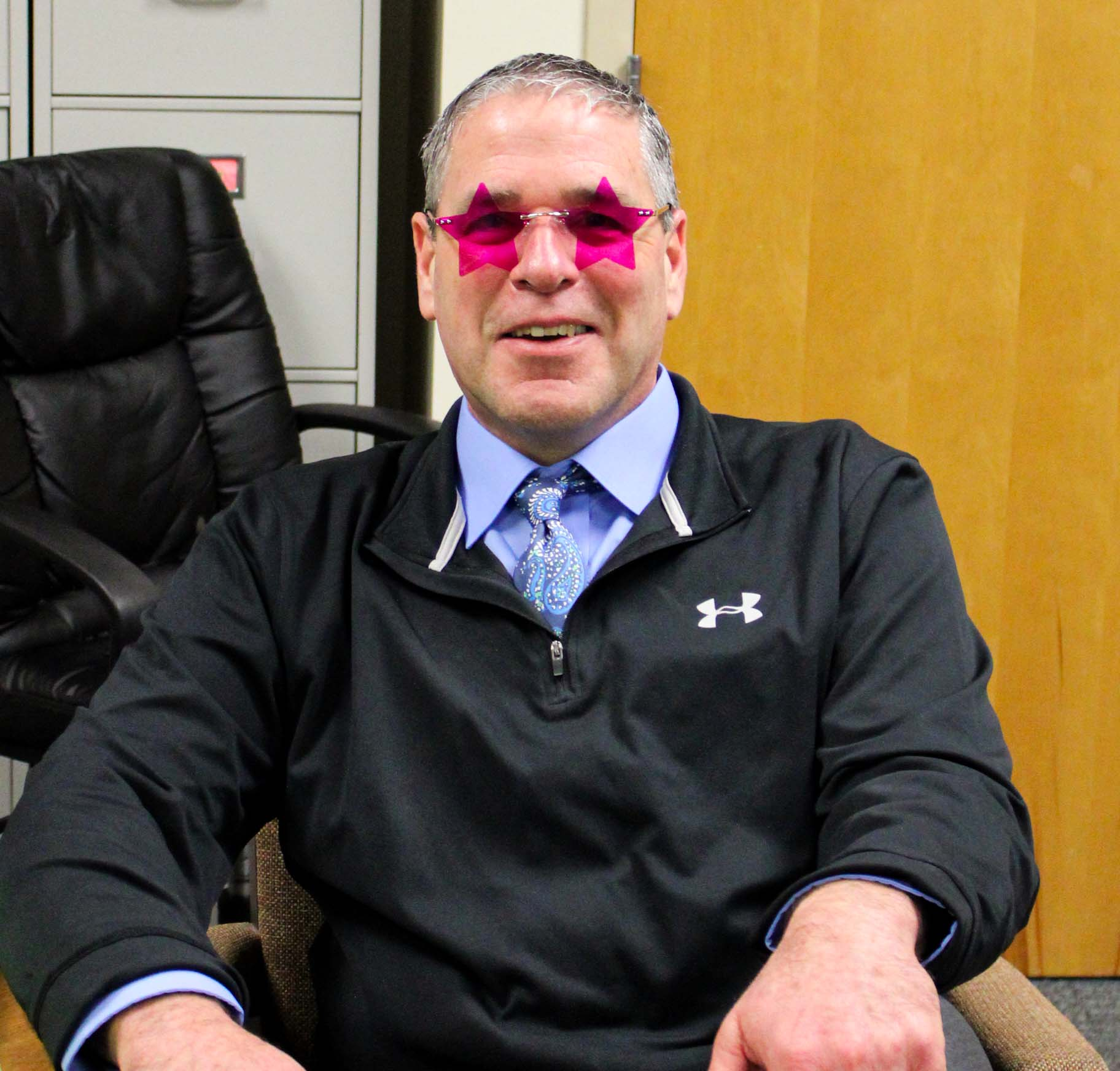 Dear Silver Creek Community,
As we near the end of the first semester of the 2022-2023 school year, I am very excited to update you regarding our progress as a district. I want to convey that the school district remains here, as a solid foundation, to assist you, your families, and your children by providing physical, social, emotional and academic support. The school district is committed to implementing all measures of support and overall programming to best meet the needs of our students and families.
I remain proud of the hard work and commitment of our entire staff to make Silver Creek Schools a positive and supportive learning environment for our students. We can all take great pride in the efforts of our teachers to address learning loss and learning gaps that occurred as we are now in post-pandemic learning. Our administrative team continues to provide professional development, reflective thinking, and high-level commitment that challenges us to be better for our students, which is the driving force as we "never settle" and always strive to be better. Our instructional support staff is amazing, and continues to play an influential role. They remain vital in supporting and providing excellent programs and enhanced learning opportunities for students. Other support staff are committed to successful operations of our school, including clerical, nursing, technology, cafeteria, buildings & grounds and transportation departments, to name a few. It seems that all departments, and individuals, have been required to rethink their job function and responsibilities for successful operations since COVID-19. I applaud everyone for being reflective and committed to personal and professional growth.
We have begun preparing for the 2023-2024 budget. As always, we will prepare a budget that maintains our fine student programming, focuses on needed social/emotional/mental health and AIS services, with additional enhanced learning support opportunities while also being fiscally responsible to our taxpayers. Rest assured, our administrative team will be providing an analysis of our expenditures, comparing to our expected revenues as we remain committed to providing the highest quality education for all students. Further, our administrative team remains deeply committed that we must think creatively, using researched-based methods, to retool and map appropriate programs to address social/emotional/mental health and academic needs. Please monitor the district webpage for current budget workshop announcements and PowerPoint presentations under the Budget section of the District tab.
The administrative team continues to work hard implementing their Comprehensive School Educational Plans (CSEP), which support the district-wide Comprehensive District Educational Plan (CDEP). Our administrative team uses these plans to guide our decision making, to be certain that we remain long-sighted with a vision of continual growth for our student programming and district success. Please know we have focused our building level plans to address three areas that support our Board of Education goals:
▪ Academic Achievement: Identifying and measuring student learning gaps and programming to appropriately support student success.
▪ Social Emotional Developmental Health and Well-being: Strengthen relationships with all members of the school community in order to support student social emotional wellbeing and to foster a school community that is safe and effective for all members.
▪ Family Engagement: Continue to prioritize and reach out, communicating with families using multiple methods of communication.
The Silver Creek Board of Education, faculty, staff, and administration would like to extend best wishes for the 2023 year. We understand and appreciate the trust and support that you give our district on a daily basis. We accept this enormous responsibility by continually striving to educate all students, growing our programming (academic, curricular, character and extracurricular), and developing each and every child to be the best they can be.
Sincerely,
Todd A. Crandall
Superintendent of Schools