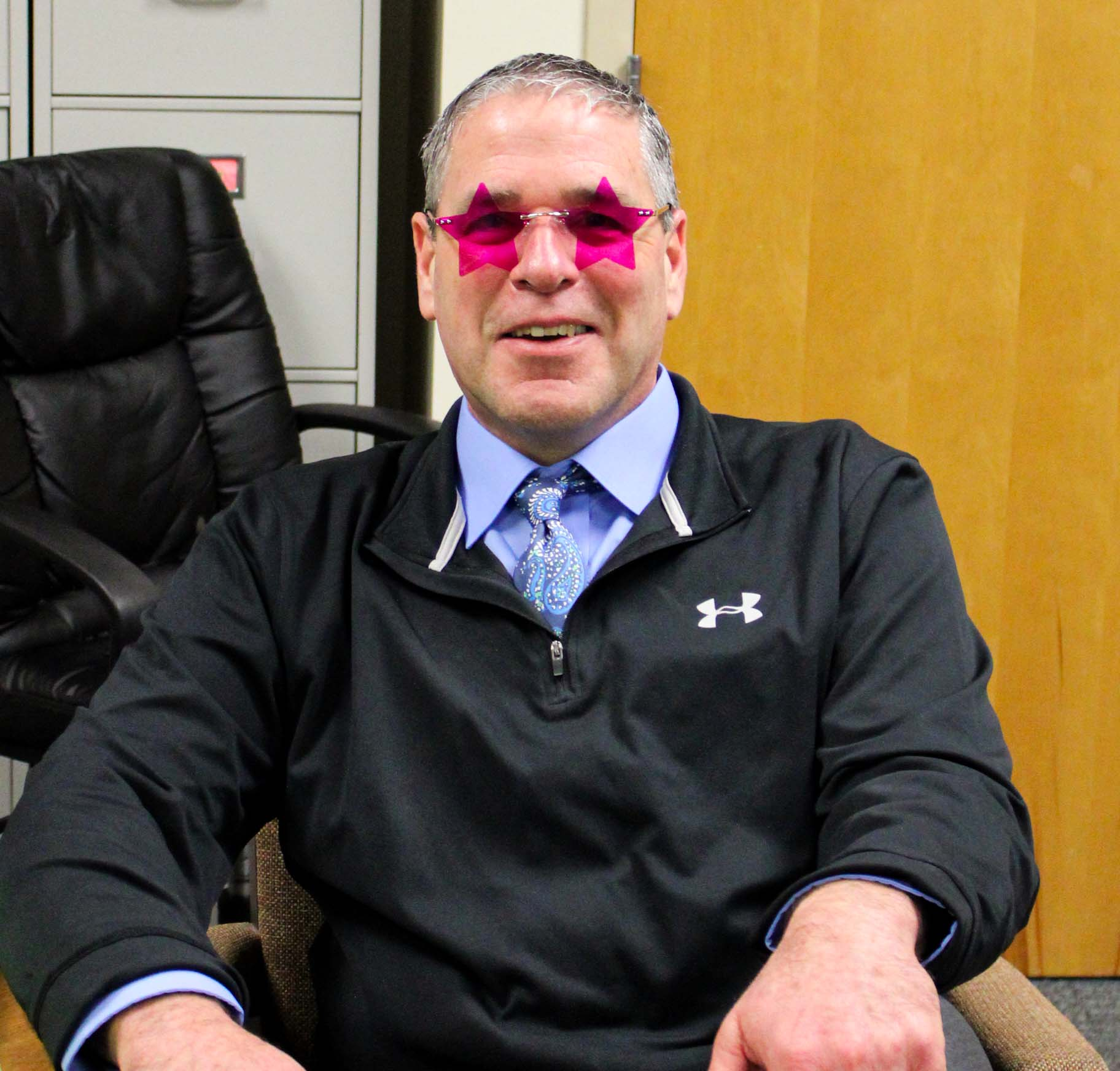 Dear Silver Creek families,
On behalf of the faculty, staff, and administration it gives us great pleasure to welcome everyone back for the start of the 2022-2023 school year.
Summer provided educators an opportunity to enhance their teaching craft, reflecting and refining their instructional skills to better educate while also considering how to best move instruction forward, addressing any learning deficits and prioritizing needed curriculum as a result of post-pandemic education.
The Administrative Team has spent a great amount of time this summer charting a course for the future learning of our students. In addition to addressing academic needs, we have unquestionably realized there is a significant demand to assist many students with their social, emotional, and mental health as we transition out of the pandemic into a new era of learning. Our opening in-service days this coming August/September for all staff include learning around trauma informed environments, cultivating a culture of safety, and student/staff mental health. This good work will continue into and during the school year. Throughout the school year, shared decision-making teams will be utilized to help guide future planning, programming, safety and protocol review. If you are interested in serving on a district ad hoc shared decision-making committee, please contact your child's building level administrator and/or the District Office.
The building administrators have focused their energies to address student programming, extracurriculars, support services and/or building-level goals. Administrators and supervisors have reviewed procedures, protocols, safety plan updates, and hired staff throughout the summer to help guide the intended learning for students throughout the upcoming school year. This summer, a special focus regarding school safety was examined by all district administrators, supervisors, nurse, and SRO.
The Board of Education continues to maintain its focus on student and staff safety, academic achievement, character education, family engagement, and student/staff social and emotional well-being. We welcome Mr. Michael Grisanti as our new Board member, replacing long-time Board member Mrs. Foxton.
Our administrative and teacher leadership teams continue to use professional development, various trainings, outside consultants and our Comprehensive District Educational Plan (CDEP) to guide our efforts. The CDEP committee will work with building-level committees to prepare Comprehensive School Education Plans (CSEP). These plans will be implemented in all three buildings, which support the overarching Board and District goals. Individual building plans will be shared at fall 2022 Board of Education meetings.
Our Buildings and Grounds staff has done an outstanding job preparing for students to return on September 6, 2022. Our facilities are in great shape, and all rooms restored for traditional in-person learning without social distancing. Our Transportation Department is working to update bus routes and provide training with its drivers. Please make certain to complete the transportation form in the annual summer mailing from your child's building office and send it to school ASAP so transportation routes can be completed. All families who completed the transportation form should be receiving a postcard providing bus route information the week the first week of September.
We wish you a safe, relaxing and enjoyable end of summer with your families! We would like to close by reaffirming the deep commitment of the Board of Education, our Administrative Team, and entire staff to student academic growth, extracurricular opportunities and the social, emotional, and mental wellbeing of the entire school community as we begin the 2022-2023 school year.
Sincerely,
Mr. Todd Crandall, Superintendent of Schools
Ms. Martha Howard, Board of Education President